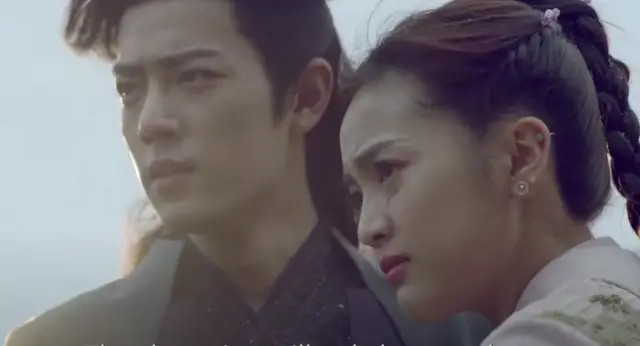 A number of trailers were dropped on yesterday's Tencent event to introduce many dramas on their roster and seeing Douluo Continent among the star-studded costume dramas that include Ancient Love Poetry, Legend of Fei, Novoland: Pearl Eclipse and Mirror: Twin Cities is a pleasant surprise. 
A Popular IP (Intellectual Property)
The Douluo Continent live-action already has a huge fanbase as it is based on author Tang Jia San Shao's 唐家三少 most popular work. It has also been adapted into games, manhua and donghua (anime). However, updates about the drama have been few and far between.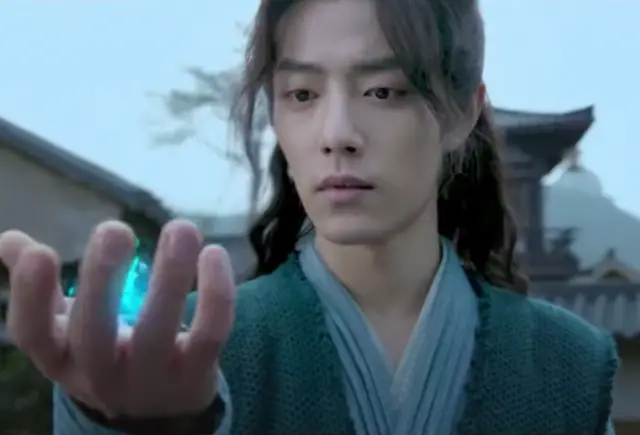 Douluo Continent began filming on December 27, 2018. Xiao Zhan and Wu Xuanyi were officially announced as the leads in December 2019, months after Xiao Zhan's breakout role in The Untamed. Although Xiao Zhan's activities have decreased considerably this year following the AO3 controversy, it certainly seems like it's starting to pick back up. He's filmed the new military drama Ace Troops 王牌部队 with Johnny Huang Jingyu and his drama The Oath of Love with Yang Zi is included as part of Hunan TV's 2021 lineup. 
Douluo Continent Teaser
In a teaser that's over a minute long, we get to see a fantastical world of martial souls, a young hero with a secret dark side who's out to avenge his mother and his group of friends known as the Seven Devils of Shrek. Yes, they're really students of a school called Shrek Academy! The story has all the makings of a xuanhuan with lots of CGI and it's actually looking really good!
Xiao Zhan Does the Voice Dubbing Tang San
Xiao Zhan plays the main protagonist Tang San with Wu Xuanyi as his love interest Xiao Wu. Aside from the visuals, many were amazed to hear Xiao Zhan dubbing for Tang San. It's quite common for Chinese dramas to be dubbed by a voice actor. Lu Zhixing did the dubbing for Wei Wuxian in The Untamed. All due respect to voice actors, but it's definitely a nice surprise to actually hear Xiao Zhan deliver those angsty lines with his own voice. Tang San is a young hero who overcomes many struggles to become better and stronger throughout his journey. Given everything that happened to Xiao Zhan this year, it's no wonder that many fans wish for his career to also continue to shine over time.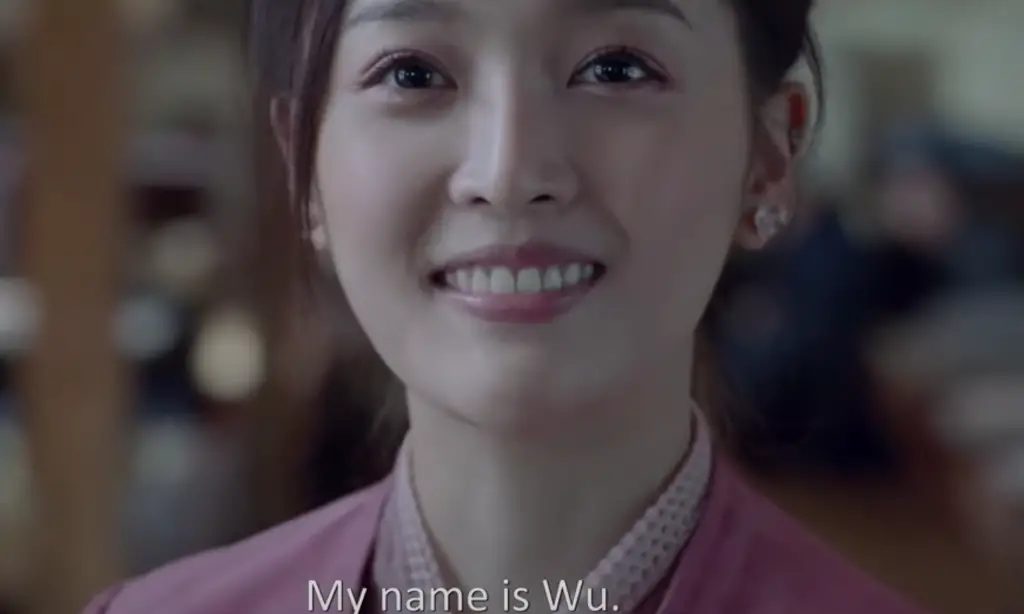 Wu Xuanyi in Her First Drama
It's worth noting that this is Wu Xuanyi's first drama. Wu Xuanyi first debuted as an idol with the South Korean-Chinese girl group Cosmic Girls which is also known as WJSN. She later joined the survival girl group show Produce 101 China to finish second and debuted as a member of the temporary girl group Rocket Girls.
The cast also stars Calvin Chen Yiru (was not expecting that!), Qiu Xinzhi, Kenny Bee, Zhu Zhu, Gao Taiyu, Huang Cancan, Liu Meitong, Liu Runnan, Ding Xiaoying and Ao Ziyi. Wang Juan whose known for his works in Joy of Life and Young Blood writes the screenplay.
Source: 1