New promos for The Legend of Shen Li 与凤行 have been dropping left and right this week with the show now racking up 2,000,000 reservations on video streaming website Tencent. The new poster of Zhao Li Ying and Lin Geng Xin all clad in black with an air of determination befitting their characters is a little reminiscent of their last drama Princess Agents. When asked how they feel about working together again, they said that they feel comfortable and familiar with each other.
The Legend of Shen Li Plot
Lin Geng Xin plays a dual role as Xing Zhi and Xing Yun. At the time when the immortal world faced great adversity, it was he who turned the tide and won but it came at a bitter price, leaving him as the sole surviving god. He chose to live in secret and no one has seen him again.
Meanwhile, Zhao Li Ying who plays titular role of Shen Li is a badass "Prince." She was born in the demon world with a pearl in her mouth. Caught in a political conflict, she flees to escape a forced marriage. Unfortunately, she gets severely wounded and turns into a Phoenix – her original form. She falls to the world of mortals where a merchant mistakes her for a chicken and puts her up for sale. Just then, an unknown man looks at her cage seemingly interested in buying her. What a very unusual way for the leads to meet, indeed!
The Phoenix Has to "Work Off" Her Debt
The Legend of Shen Li is based on a novel of the same name by Jiu Liu Fei Xiang, whose works adapted to drama include The Legends, Love between Fairy and Devil, The Blue Whisper and Back from the Brink. The trailer opens with Zhao Liying's "Prince" in full glory complete with all the special effects typically seen in a xianxia series. The scene then cuts to another time when she has woken up to Lin Geng Xin's character beside her. The tone takes a somewhat comedic turn, her character is supposedly "working" for him, but it becomes clear who's the boss through their interactions.
Zhao Liying's name appears first in the trailer as executive producer, while director Deng Ke appears last. Some have been quick to criticize the latter over what they deem is an excessive use of filters and poor effects that make the leads look blurry. Then again, it's only the trailer so the final cut remains to be seen.
The cast of Legend of Shen Li also includes Xin Yun Lai, He Yu, Li Jia Qi, Zeng Li, Xuan Lu, Qiu Xin Zhi and Xu Hai Qiao.
Zhao Li Ying as Shen Li
Lin Geng Xin as Xing Zhi / Xing Yun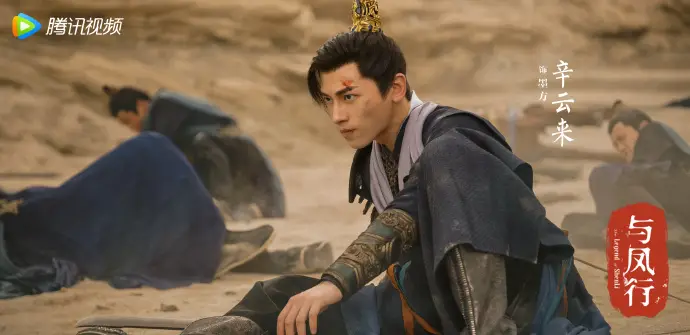 Xin Yun Lai as Mo Fang
He Yu as Fu Rong Jun
Li Jia Qi as You Lan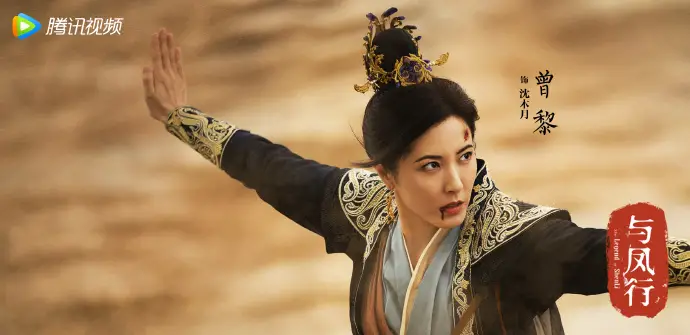 Zeng Li as Shen Mu Yue
Source: 1