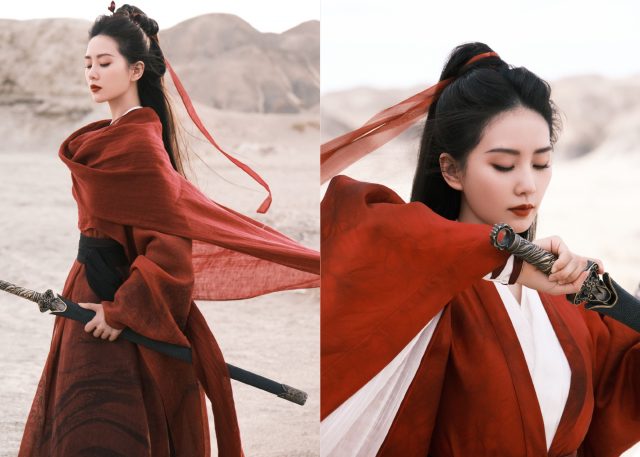 How gorgeous are these photos of Cecilia Liu Shishi in A Journey to Love 一念关山? The costume historical genre clearly suits her to a T! Hard to believe it's been five years since we last saw the actress in a historical series. And yet since starring in Love Lost in Times, Liu Shishi appears to have been favouring modern dramas such as To Dear Myself and My Best Friend's Story instead. With Shishi practically in semi-retirement after tying the knot with hubby Nicky Wu and then having a baby, it's great to see her back in front of cameras once again, and looking fab in ancient costume too!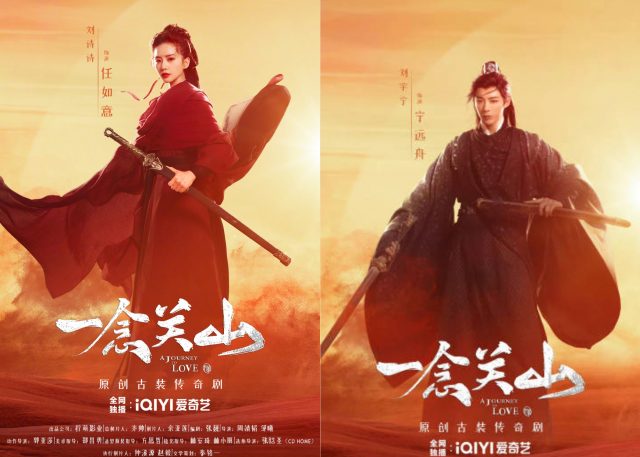 As for her series co-star, this is her very first collab with singer-actor Liu Yuning. Liu Yuning has come a long way from being an influencer. He's already starred in a number of dramas playing second lead from The Long Ballad to the upcoming Legend of Anle. A Journey to Love could very well be his very first role as a leading man in a drama. And it's opposite Liu Shishi in her long-awaited comeback drama no less!
Not much is known about the plot yet except that it's an original screenplay. What has been confirmed is the casting line up which includes Fang Yilun, He Landou, Amy Chen Haoyu and Chang Huasen. There are many stars in special starring roles such as Chen Duling, Zhang Zhixi and Wang Yizhe. Maggie Huang Mengying and Chen Youwei make guest appearances.
A Journey to Love already kicked off filming in Hengdian on September 13.
Source: 1