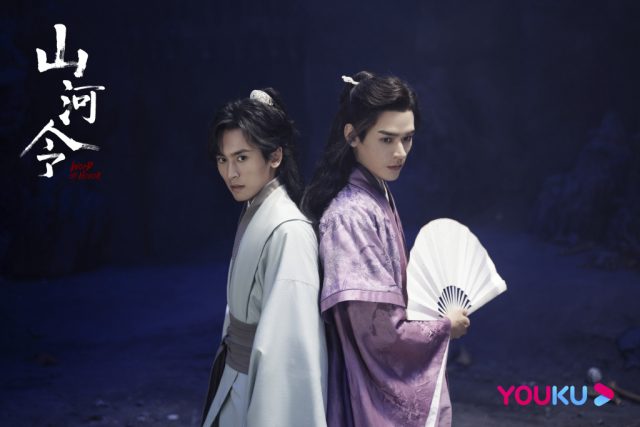 C-Netz woke up this morning to discover that Word of Honor has been taken down from Youku. It was assumed at first to be a result of Zhang Zhehan's recent scandal. On August 15, Chinese organization CAPA called for a boycott of the actor due to old photos of him visiting the controversial Yasukuni Shrine. That day, his name was removed from the Word of Honor cast list on Youku such that co-star Simon Gong Jun now has top billing. The episode itself seems unaffected. Zhang Zhehan's scenes were also cut out from the Nirvana in Fire rerun currently airing on television.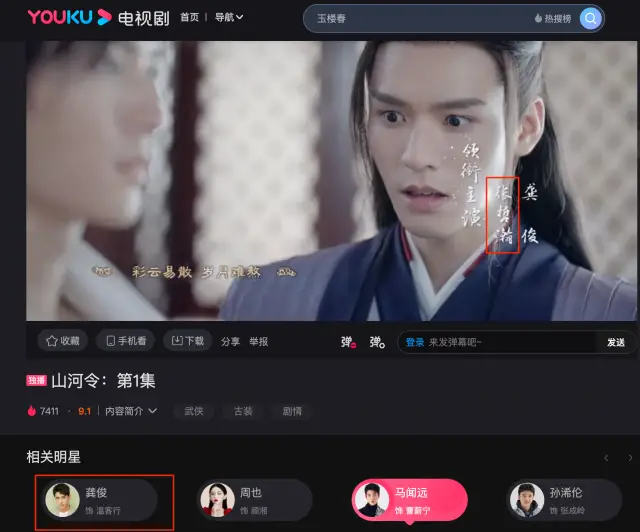 While it seems that that would be the end of it, netizens were surprised to see Word of Honor suddenly taken down five days later. A search would show the entire series gone except the concert and other clips. Even more surprising is that everything's back online after a few hours. Many have left comments on social media lambasting video platform Youku for trying to create buzz in this way. 
Zhang Zhehan, Zheng Shuang and Kris Wu are three celebrities who became persona non grata in China this year. Zheng Shuang's past works were unaffected by her surrogacy scandal and are still viewable online. Similarly, Zhang Zhehan's works are also still online aside from the unexpected scare over Word of Honor. Thus far, Kris Wu has been the only one who saw every one of his past film and television appearances completely taken down in China which happened following his formal arrest due to a criminal case.
[UPDATE 8/21/21]: Various platforms in China have taken down Zhang Zhehan's works in film and television along with his music. Word of Honor has been completely taken down from Youku. Other affected dramas include Legend of Yunxi and The Blooms at Ruyi Pavilion which were removed from iQIYI and Cosmetology High on Tencent. The first season of variety show Everybody Stand By and the 10th episode of Keep Running Season 9 which featured Zhang Zhehan can no longer be found. Similar uploads internationally such as his works on Youtube and Netflix seem to still be available.
LeTV had taken down Demon Girl since August 17. On some platforms such as MGTV, a search for the actor will no longer return any results. His music on sites like Netease Music and QQ Music had been removed. Taobao and other e-commerce platforms had also taken down products related to him.
Source: 1