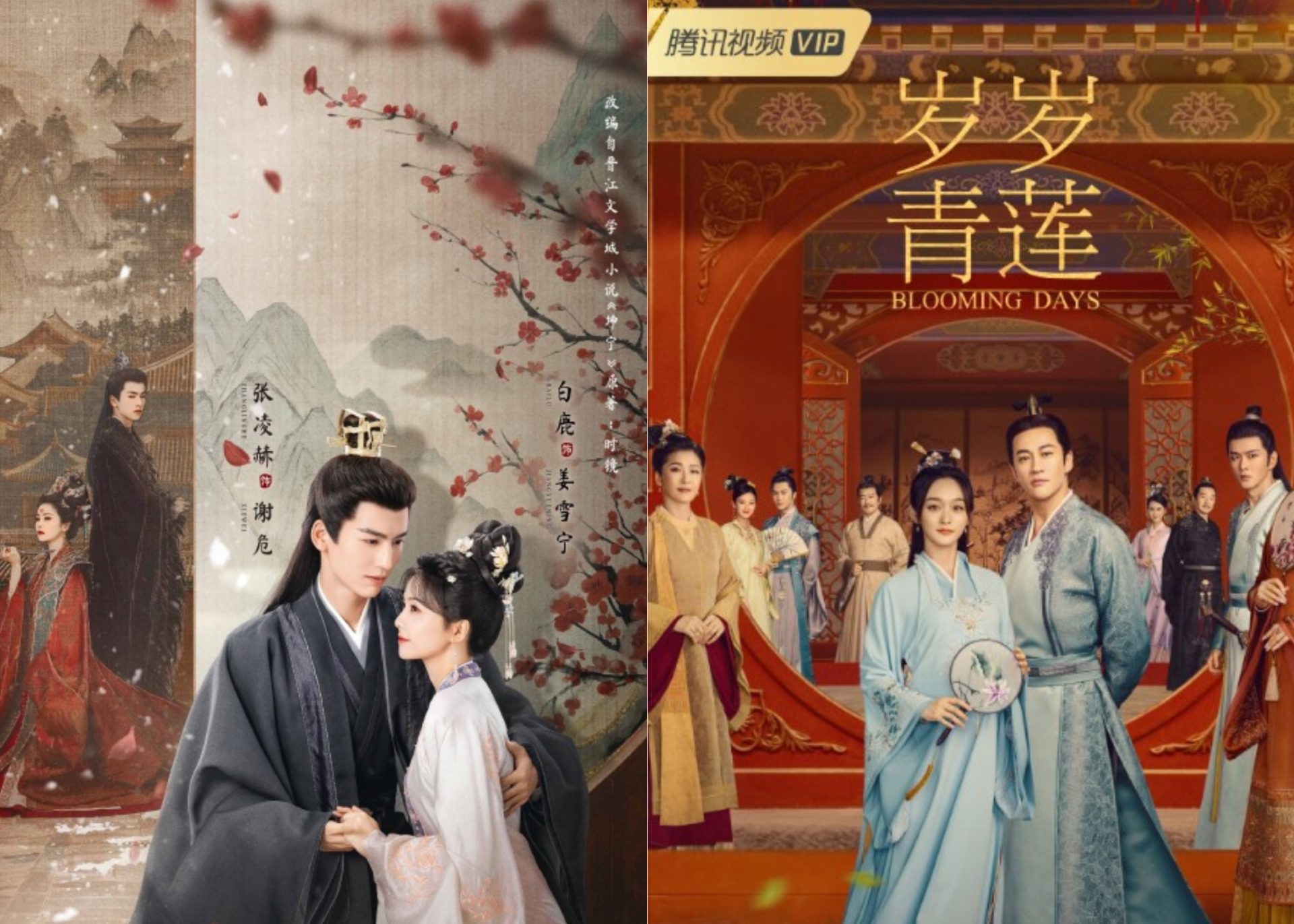 Things in C-dramaland have been somewhat chaotic this May with more than a handful of dramas suddenly postponed citing "technical reasons" as an explanation. In some cases like Bai Lu and Zhang Linghe's Story of Kunning Palace 宁安如梦, production announced on May 19 that it will be hitting the air on the same day. Yet barely two hours later, it was postponed.
Speculation About What's Happening
Whilst abrupt schedule changes is nothing new on c-ent, many surmise that the main trigger for this recent spate of cancelled dramas and even variety shows is a result of what is now regarded as the Xiaoguo incident. Stand-up comedian Li Haoshi aka House made a joke about the Chinese military that drew severe repercussions for himself, the company Xiaoguo which is behind many successful comedy shows and possibly the entire industry. Its widespread effect is said to have also affected C-ent given how some shows were suddenly yanked from the schedule.
Affecting Some More Than Others
There were initial speculations that Story of Kunning Palace ended up not airing due to supporting actor Zhou Junwei seemingly having joined the blank paper protest in China. Aside from Story of Kunning Palace, palace drama Blooming Days 岁岁青莲 featuring He Hong Shan and Peter Ho had also announced its release date before suddenly being postponed, thereby dashing any hope that restrictions against palace dramas may have finally been lifted. Although it was never announced, promos for Xiao Zhan's Where Dreams Begin 梦中的那片海 made it seem like the show was airing soon, but it hasn't yet. Meanwhile, modern romance drama Please Be My Family 请成为我的家人 too was also scheduled to air earlier but was suddenly pulled off. Lucky for them, they were already given the green light to premiere just a few days later on May 25.
Looking at the shows impacted, some have pointed out that the costume genre especially those with high traffic or "flow stars" appear to be "singled out." It's believed that these dramas will have to be "re-evaluated" for broadcast. Then again, there's still the BL-adaptations Justice in the Dark that was halted midway through airing.
Source: 1