The Longest Promise 玉骨遥, which is another fantasy series adapted from a novel by Cang Yue, has officially completed around four months of filming. Aside from Xiao Zhan and Ren Min who were previously announced as the main leads, Alen Fang Yilun who's played the second lead in recent dramas like The Eternal Love 3 and a supporting role in The Long Ballad takes a special starring role along with actress Wang Churan.
The rest of the cast include Wang Ziqi, Li Mingde, Ye Shengjia, Lu Yuxiao with a special appearance by Han Dong. 

The Longest Promise brings Xiao Zhan back to the historical genre and there's no denying that he looks incredibly good in costume. His 21-year-old co-star Ren Min might still be an up and coming actress yet she's known to be quite solid in the acting department. The two portray a Kong Sang prince and a Chi Tribe princess in a story that depicts a master-disciple romance and the power struggles in Kong Sang. The novel it is based on is also known as the prequel to the Mirror novels and set during a time when Su Mo, the main protagonist of Mirror: Twin Cities, was still young.
All in all, it's definitely shaping up to be something to watch for. Keen-eyed netizens also noticed that Wang Ziqi who drew attention for being the leading man of the surprise hit drama The Imperial Coroner is part of the cast.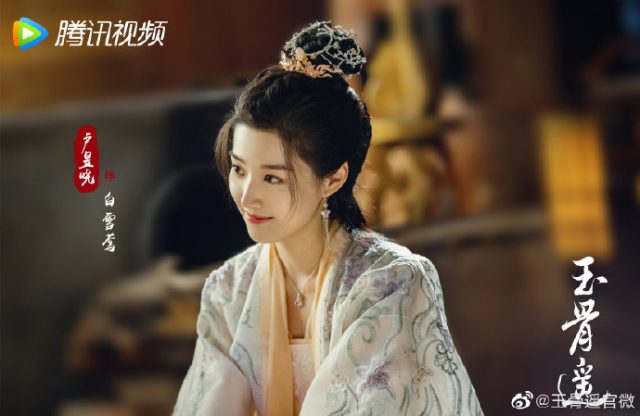 Source: 1