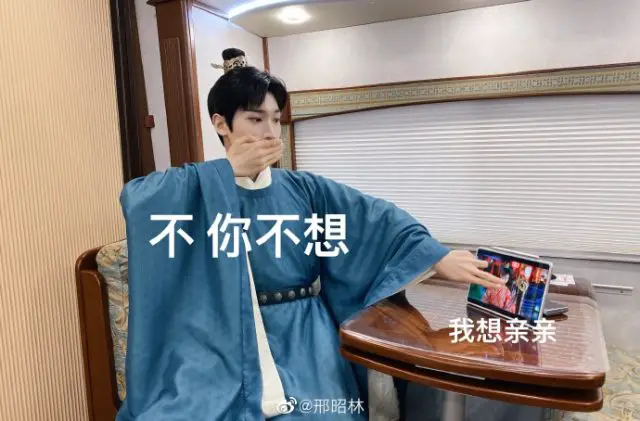 The Eternal Love 双世宠妃 which started out as a typical time-travel drama has gone to the modern day for its second season and back to ancient times again for its third season.
This time, the story is set in a matriarchal society. Women can have more than one husband hence pitting leading lady Liang Jie with Xing Zhaolin and Alen Fang Yilun as her two leading men. However, Liang Jie's Taner who has all her memories from the past only has eyes for Xing Zhaolin's Mo Liancheng and wants nothing more than for him to remember her too.
The courtship is funny and complete with The Eternal Love's signature antics. Of course, that also means plentiful kisses. In fact, the show runners kept count of the number of kissing scenes between Xing Zhaolin and Liang Jie over all three seasons and it adds up to 80! Kissing scenes are the best fan service you can get in a rom-com yet The Eternal Love 3 fans find themselves pleading for less. This is because Xing Zhaolin's character has intermittent memory loss such that whenever he finally recognizes Taner as the love of his life and pulls her in for a kiss, he forgets everything again! Given that the two are kissing in practically every episode, it could pose a problem!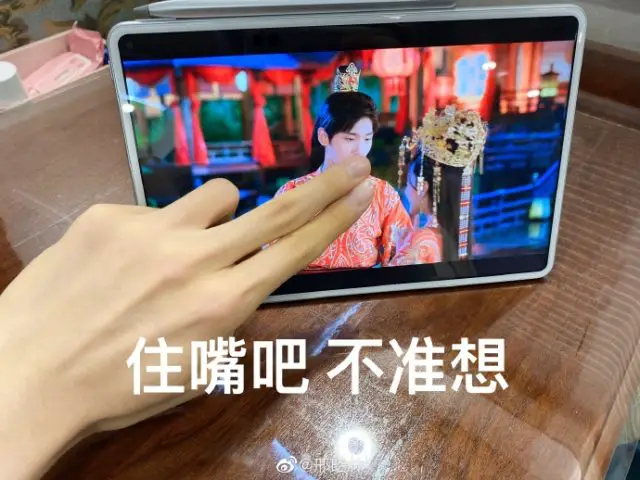 It's no wonder the comment section is full of fans telling them not to kiss anymore. Actor Xing Zhaolin joins the crowd by sharing photos of him covering his own mouth with one hand and reaching out to the screen to cover Mo Liancheng's mouth. He added the caption, "Good thing I covered it quickly, Mo Liancheng shut it!" ​​​​That little "problem" aside, The Eternal Love 3 certainly brings on its creativity when it comes to kisses in every scenario you can imagine.
Source: 1