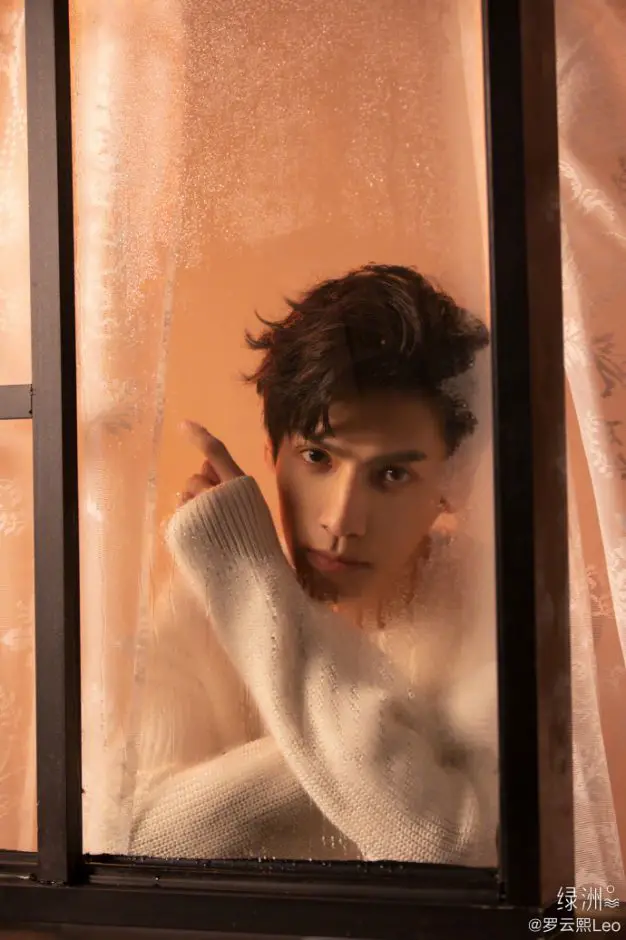 Enough is enough. It seems Love is Sweet star Leo Luo Yunxi is feeling anything but sweet towards the slew of sisheng fans and daipai blatantly stalking him. Last night, the actor posted a short message on his social media asking whoever it is that followed him home to back off and leave him some personal space.
"Wherever I go, you follow. I'm only just going home yet after I got off my car there you were, you even took pictures from the door of my house. No matter where I go, whatever I do you always follow, always taking pictures. Respect is mutual thing, so please, kindly respect my personal space" condemned the actor.
Many of you know that daipai and sisheng fans have been making a big nuisance of themselves in their efforts to make a quick buck. There is of course nothing wrong with wanting to make some money, it's just that often times their methods have started to become very questionable and outrageous each time. Remember how some took upskirting shots of Yang Mi on the set of Novoland: Pearl Eclipse? Or the time daipai caused a delay on Xiao Zhan's flight when they tried to block him from boarding his flight?
Not the First Time
Given the big big buzz surrounding Luo Yunxi's new drama Immortality with Arthur Chen Feiyu, you can be sure that the intense scrutiny over its stars (and even the set) will be tremendous. That is exactly what happened when reports started emerging how aside from waiting outside their hotel, daipai also trespassed into the drama's filming locations and damaged the props and the set.  They've also taken to hiding amongst the bushes surrounding the set and have even gotten on cranes and excavators just to be able to take photographs of the drama's covered sets (production had to cover the sets with cloth to avoid further leaked photos).
Sounds extreme doesn't it? I've always had the impression that Luo Yunxi is a pretty chill sort of person. So for him to verbalise his frustrations on social media means he's really had quite enough.
Source: 1