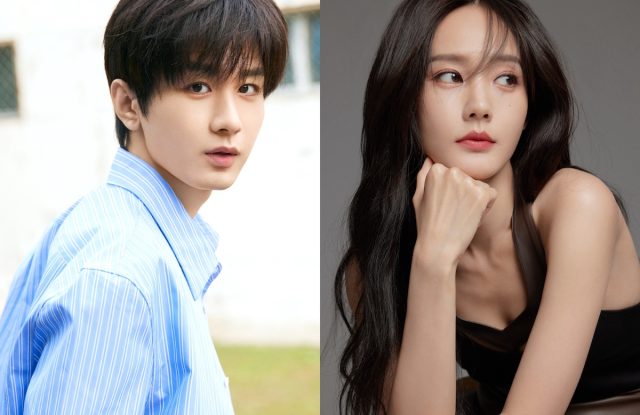 The Fox Spirit Matchmaker live action is the first of its kind since it brings to life not one but three drama adaptations from the ongoing manhua / donghua by Tuo Xiaoxin 庹小新. It is produced by iQIYI, Tencent Animation & Comics and Stellar Pictures.
Fox Spirit Matchmaker: Yue Hong starring Yang Mi as Tushan Honghong and Gong Jun as Dongfang Yuechu wrapped filming in November 2022. Fox Sprit Matchmaker: Zhu Ye starring Liu Shishi as Dongfang Huaizhu and Zhang Yunlong as Wangquan Baye is still in the middle of filming. Meanwhile, Fox Spirit Matchmaker: Wang Quan 狐妖小红娘王权篇, which is the third and final one so far recently announced Cheng Yi and Li Yitong as leads. It is already their second collaboration as the two are also the stars of the wuxia series Hero Legends which hasn't even aired yet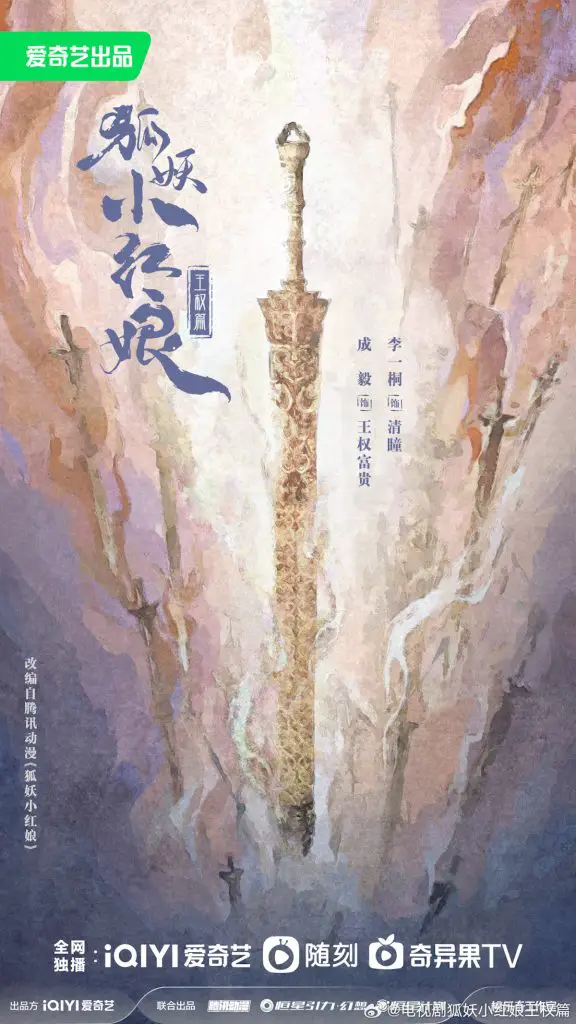 The fantasy romance has a central theme around humans and demons in constant war and those who are united in love. However, humans lose their memories once they are reincarnated and the fox spirit matchmaker helps them remember. In Wang Quan, Cheng Yi stars as Wangquan Fugui, a man trained to become a Daoist weapon to hunt down demons. Li Yitong plays the spider spirit Qingtong who opens his eyes to the outside world. It seems he'll once again play the "cold" male lead who'll only warm up to the heroine, but him being a demon hunter also seems to set the premise for another tearjerking romance. With regards to how the characters correlate to each other, Wangquan Fugui is the son of the main characters of the Zhu Ye arc. He's also the cousin of Gong Jun's Dongfang Yuechu since their mothers are sisters.
Source: 1