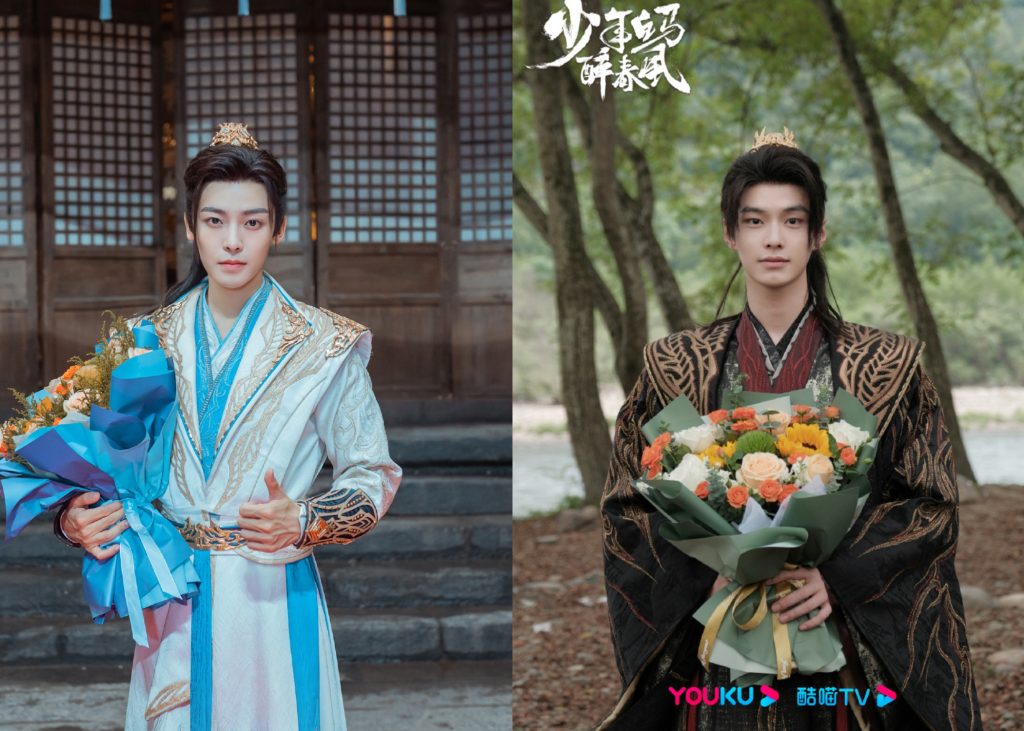 After four months of filming, it looks like the prequel to The Blood of Youth is finally ready to unveil a first look at its cast in costume. That's right. The previous generation of the characters featured in the hit Youku series will be getting their very own origins story in the prequel Shao Nian Bai Ma Zui Chun Feng 少年白马醉春风. And thanks to filming officially wrapping on September 12, we're getting an unofficial glimpse at the characters and sumptuous costumes they're all wearing to bring the story to life.
Cast of The Blood of Youth Prequel
Neo Hou Minghao takes the lead as Baili Dongjun and He Yu plays Ye Ding Zhi. Likewise, the main cast will feature a youthful ensemble that includes Fox Spirit Matchmaker: Yue Hong actress Hu Lianxin who uncannily looks just like the character Yue Yao in the donghua as well as Xia Zhiguang who plays Sikong Changfeng and Jiang Zhenyu who will play Yi Wenjun. As this is a prequel, you wouldn't normally expect to see the cast of the original series to also feature but it looks like The Blood of Youth protagonist Li Hongyi who played Xiao Se in the original series will play none other than Xiao Yi, which is his character's grandfather.
Meanwhile, the rather hefty supporting cast includes Wanyan Luorong as Lei Meng, Bai Shu as Xiao Rong Feng, Zhang Chenxiao as Nan Gong Chun Shui, Chen Pinyan as Zi Yihou, Xue Bayi as Bai Faxian, Liu Zhiyi as Wang Yixing, Huai Wen as Wen Hu Jiu and Hei Ze as Mo Xiao Hei. There are also a ton of special stars that include Zhu Zhengting and Tong Mengshi just to name a few.
Why The Blood of Youth is a Must See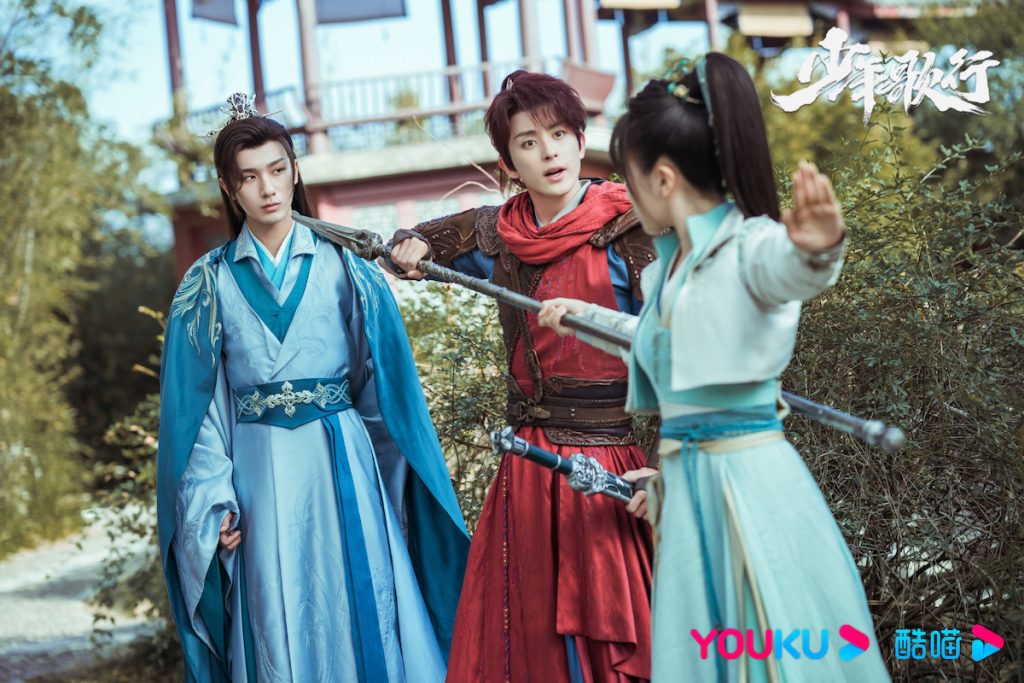 Despite having next to zero high traffic star in its cast, The Blood of Youth has continued to get rave reviews from viewers who hailed it as a must-see wuxia to put on your list. That's when you know reviews are pretty legit right since the show has been getting views based on word of mouth for its fast paced and great storyline, amazing chemistry and good acting from its cast. Not only that, viewers have also praised the drama adaptation as a great visual translation of the original donghua and the animated series. Word on the street is that Zhou Munan 周木楠, the creator of the original story has also been tapped to work on the prequel's screenplay. If that's the case, I reckon viewers can hopefully expect the same top notch writing and plot development in the prequel. Fingers crossed the prequel will live up to its predecessor.
Source: 1