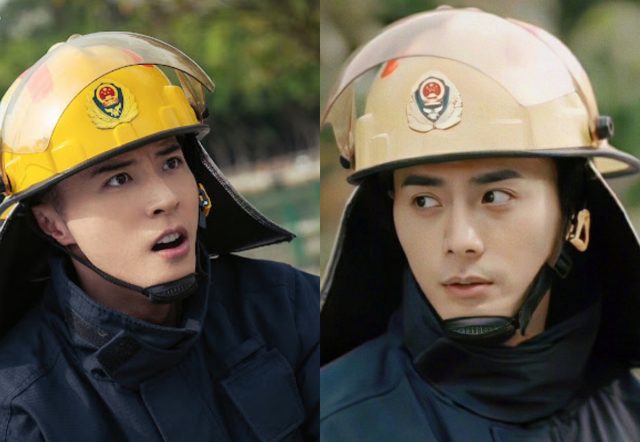 After his scandal, many wondered what will happen to Xu Kaicheng and the projects he already shot. While China has been known to cancel celebrities deemed "tainted" over wrongdoings like tax evasion, it wasn't clear what it would mean for the 32-year-old actor who was accused of cheating. Xu Kaicheng was originally cast in a supporting role in William Chan's firefighter drama A Date With the Future 照亮你 which wrapped filming since last year. The series finally aired its first episode last Friday (June 2) with some noticeable AI magic.
Viewers who tuned in observed that Xu Kaicheng was replaced with actor Wang Zirui's face using face-changing technology. Whereas the change was mostly seamless, viewers also pointed out that there are also scenes when the face-changing tech didn't work so well. In some cases, the face swap resulted in weird expressions on the character's faces. There are times too when Xu Kaicheng's face can still be seen.
Xu Kaicheng's acting career came to a standstill after Crystal Zhang Tianai accused him of being a serial cheater last year. The actress released a recording of what she claims is a conversation between herself and the actor where he admits to hooking up with someone else after having too much to drink.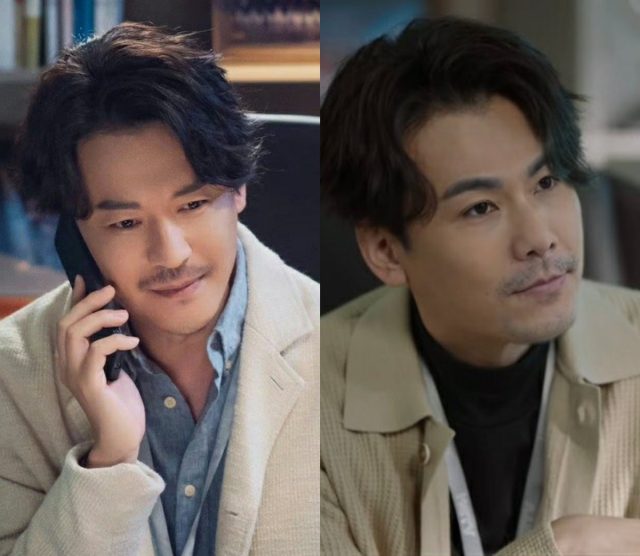 Aside from Xu Kaicheng, Wang Dong who was also part of the casting line-up also suffered a similar fate. It can be remembered that the actor faced allegations of domestic violence when his wife publicly leaked a video of him threatening her and getting physical last year. To ensure his scandal won't affect the production, his face were also swapped out using AI tech for actor Dai Xiangyu in the show.
Source: 1