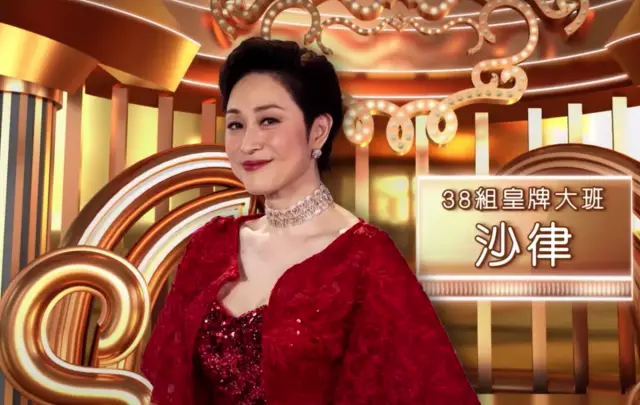 Look who's set to return to TVB with a starring role in the upcoming Hong Kong series Night Beauties 一舞傾城 set to air on May 15! Since winning Miss Hong Kong in 1989, Monica Chan whose known for her trademark short hair has gone full circle to work with TVB, ATV and now focuses on her career in the Mainland. In recent years, she's made appearances here and there in small supporting roles and cameos in dramas or focused on varieties. Monica's last stint as a main character in a TVB show was back in 2017's Bet Hur produced by renowned filmmaker Wong Jing.  Six years later, the 56-year-old actress will be back as the female lead in another Wong Jing series. Night Beauties also stars Elaine Yiu, Jacky Cai, Connie Man, Yvette Chan, Judy Kwong, Jacqueling Ch'ng, Lisa Ch'ng and Kelly Fu.
The retro series harks back to the glittering nightclubs of the 80s where the ladies in the story, all of different ages and social backgrounds, are in demand hostesses in the city's most popular nightclub. Despite their differences, their shared experiences, the intrigues and the challenges they face together as hostesses make their bond as "sisters" even stronger.
With its nightclub setting and a storyline depicting the difficulties faced by hostesses in the city's hottest nightclub during the 80s, Netizens have called this Hong Kong's unofficial version of "Light the Night". Monica Chan plays the "big sister" of the bunch who takes it upon herself to take care of everyone. Kinda sounds like the role played by Ruby Lin doesn't it, who also plays a mama-san in the hit Netflix Taiwanese series.
Source: 1