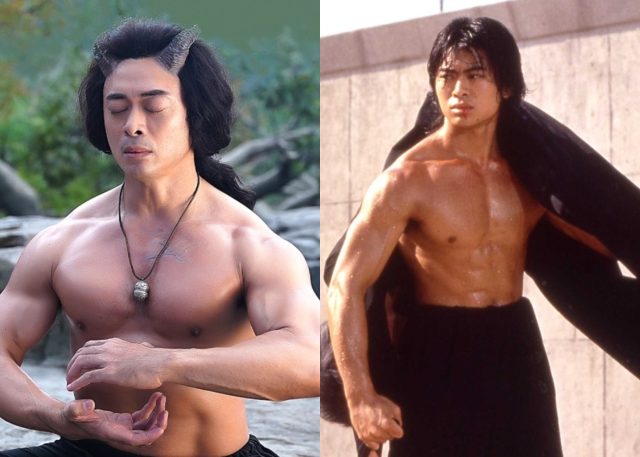 Hong Kong actor Louis Fan Siu Wong showed off his buff bod in the 1992 action film Story of Ricky 力王. Almost four decades later, audiences say he even looks way better now. The actor recently starred in the Chinese web movie Niu Mo Wang 牛魔王之魔王再临 telling the tale of the Bull Demon King, leader of the demon clan whose divine power was sealed after a battle with the gods of heaven. Funnily enough, it's not the story or his acting that has people talking, but his extra ripped bod. When he sat meditating in a scene, some say looks even more developed than it did when he played Ricky 30 years ago. Not too shabby for anyone at any age to have right, but it's doubly more impressive since he's nearing 50!
It's no secret Louis Fan is a big fitness buff. You only have to take a peek at the actor's social media to see how he puts in the hours at the gym. Clocking in tons of push-ups? Check. Lifting 37.5 kg weights? Easy peasy lemon squeezy. No wonder he looks great coz this is all in a day's work.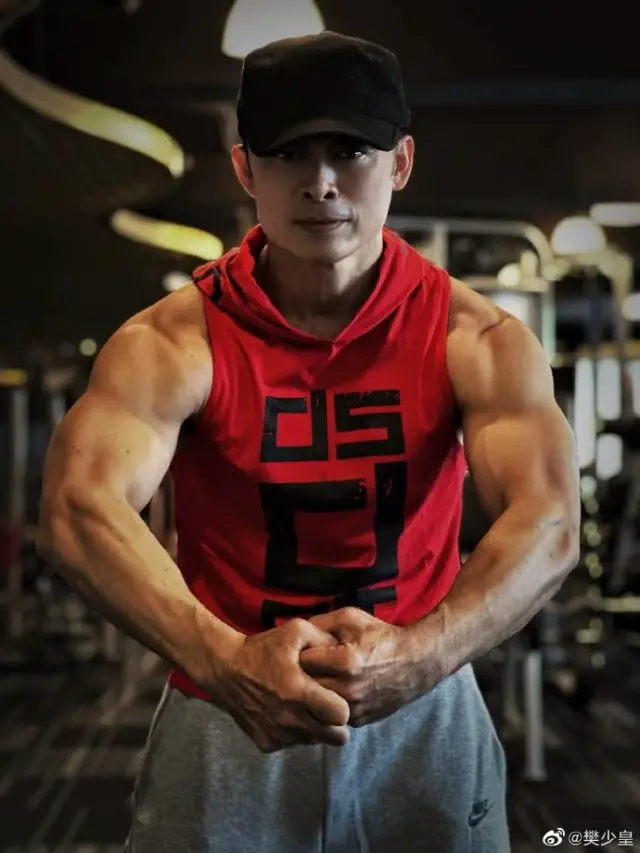 After starring in the Hong Kong adaptation of the manga Riki-Oh, Louis Fan went on to build his career whilst under contract with TVB. He appeared in dramas such as Demi-Gods and Semi-Devil and Hitman Chronicles to name just a few. In 2008, the martial artist-action star was also nominated for the Best Supporting Actor category in the 28th Hong Kong Film Awards for his role in Ip Man.
Source: 1