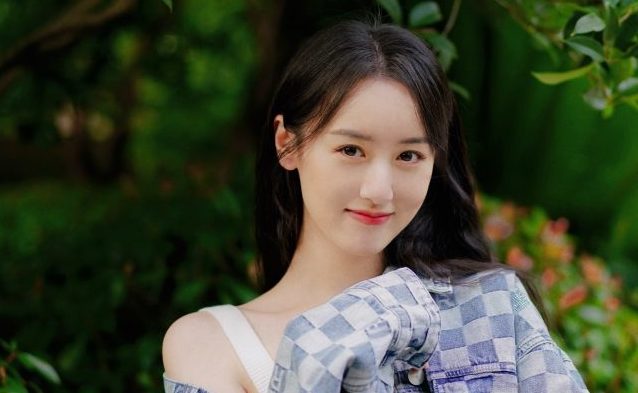 Crystal Yuan Bingyan is the latest celeb facing trouble with the tax authorities, with her company Chongqing Liyan Culture Media Co, Ltd. fined RMB 978,000 (~USD 146,097) in June for tax evasion. Following this, the Love and Redemption star has supposedly stepped down from her role as the company's legal representative and financial controller.
Between 2019 and 2021, Chongqing Liyan utilised funds to pay for the actress's personal expenditure amounting to RMB 8.15 million. These expenses paid to Yuan which is deemed unrelated to the day-to-day operational expenses of the company should have been taxable by 20%, which amounts to RMB 1.63 million. Having failed to do so, the company is being fined an additional 60% of the tax amount owed to the authorities, totalling RMB 978,000.
As news spread about the case, Yuan Bingyan's studio issued a statement apologising to the public after "deeply reflecting on it". They also said that they are actively cooperating with the authorities to rectify the issue and that they have already repaid everything owed in full in a timely manner.
Repercussions
Whether the actress emerges from this scandal unscathed or cancelled, we don't really know yet. But that also means the fate of her still unreleased projects hangs at the balance–including The Emperor's Love 倾城亦清欢 which also stars Wallace Chung and the xianxia Love Never Fails 落花时节又逢君 which she helms opposite Liu Xueyi.
Yuan Bingyan is also said to be in the middle of filming her newest project, the drama adaptation of the manhua Fox Spirit Matchmaker which kicked off last month with Yang Mi and Simon Gong Jun. Depending on her scenes that have already been shot, recasting her role as the second lead (if the need arises) might be easier since they're not that far into filming yet.
Likewise, the actress' partnership with French luxury brand Dior appears to have come to an end, as some of the brand's previous posts with the actress are now nowhere to be seen. However, no official announcement about this has been made to date.