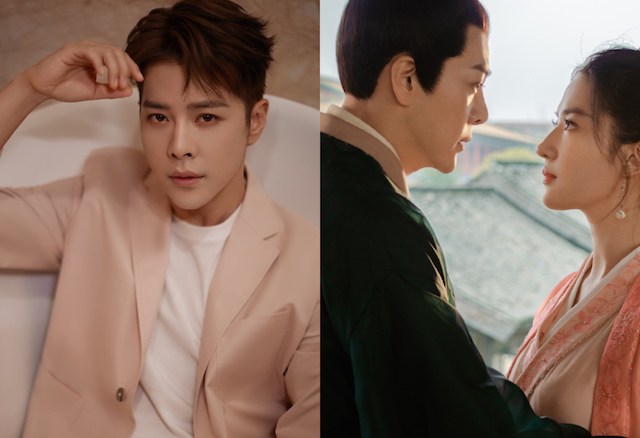 So Joe Xu Haiqiao might be the fiancé who dumped Crystal Liu Yifei's Zhao Pan Er in their latest hit A Dream of Splendor aka Meng Hua Lu. But the 39-year-old actor has got to be the happiest actor to be cast as a baddie ever. After all, It's no secret that Xu Haiqiao is a huge, huge fan of Mulan actress Crystal Liu Yifei.
Getting Paid to Fanboy
Xu Haiqiao had quite a fanboy moment when he giddily recounted how the actress added him on Chinese messaging app WeChat on her own accord. I mean, what fan wouldn't right? That's why he's being touted as the most successful fan since he's getting paid while he's at it. Besides, there's something super cute about seeing the actor who himself is no slouch when it comes to the fan department – he has 11.6 million followers on Weibo after all, fanboy all over his favourite star. In fact, they're saying seeing that his character Ouyang Xu was such a douchebag on the show when he dumped her and then later tried to drive her out of town, Netizens have jokingly said he's probably the only one shipping his couple pairing with Liu Yifei.
First Time Playing a Villain
When asked previously about whether he would be willing to play a character that's a jerk, Xu Haiqiao had responded, "not really." The actor said that he's actually never played a villain throughout his career. However, he eventually took on the role of Ouyang Xu to work with Liu Yifei since he doesn't know if there'll be another chance in the future. He happily says, "First time playing a scumbag, have to dedicate it to a person who's worth it".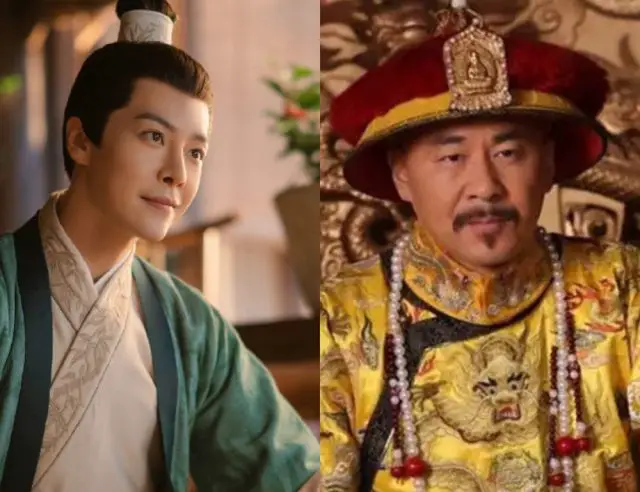 Xu Haiqiao vs Chen Jianbin?
With the cast of A Dream of Splendor gaining attention given the success of their show, Netizens also couldn't help but notice Xu Haiqiao's babyface. Would you believe the actor was in his late 30s when he filmed the series? This led to some folks commenting how they couldn't believe Xu Haiqiao was a year older than Chen Jianbin was when he filmed Legend of Zhen Huan almost a decade ago. Short of drinking from the fountain of youth, Xu Haiqiao's beauty secret is definitely one we'd all love to find out.
Source: 1