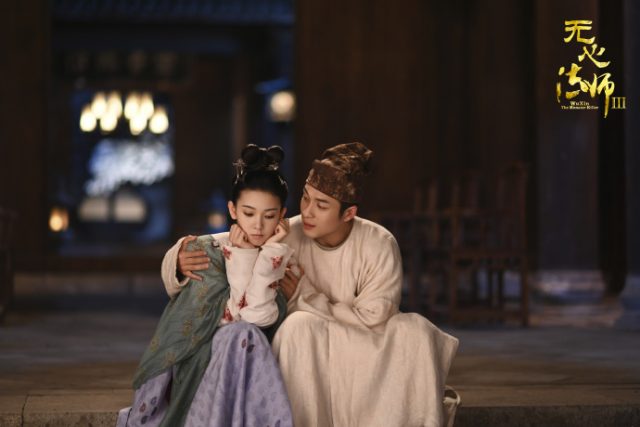 This week's potential new romance alert comes courtesy of Elvis Han Dongjun and Sebrina Chen Yao who were spotted hanging out together three times this week. Paparazzi first spotted the pair after Han Dongjun surprised his Monster Killer 无心法师 co-star on set. According to media reports, Chen Yao had a big big smile on her face after Han Dongjun who initially posed as production staff took off his mask to reveal himself. The pair then spent most of the time Chen Yao wasn't required on camera together – relaxing side by side whilst snacking or playing with their phones. After work wrapped up for the day, Han Dongjun and Chen Yao drove off in Han Dongjun' sports car together.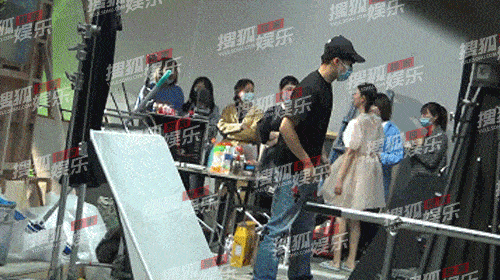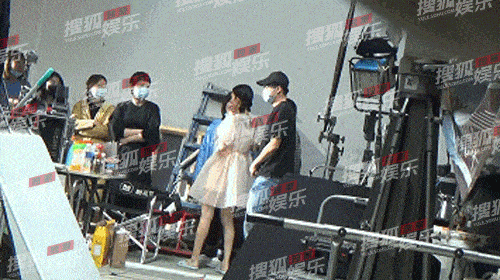 The next day also had paparazzi sighting her returning home with Han Dongjun once again, meeting up after Chen Yao's night out with friends. The following morning, paparazzi saw Han Dongjun hurriedly leaving the residence ten minutes after Chen Yao left for work early in the morning.
Elvis Han Donjun and Sebrina Chen Yao have known each other for a long time, having worked closely together for all three franchises of the historical fantasy drama Monster Killer. Whether the two are just really good friends or are officially a couple still remains to be seen.