Did I count them right, I think there are four! The Tale of Rose 玫瑰故事 which has been filming for some time now has finally announced its cast, and it's huge with stars that could be headlining their own dramas in supporting roles. Crystal Liu Yifei stars as the titular heroine Huang Yimei whose name mei forms part of the Chinese characters for the word rose.
Cast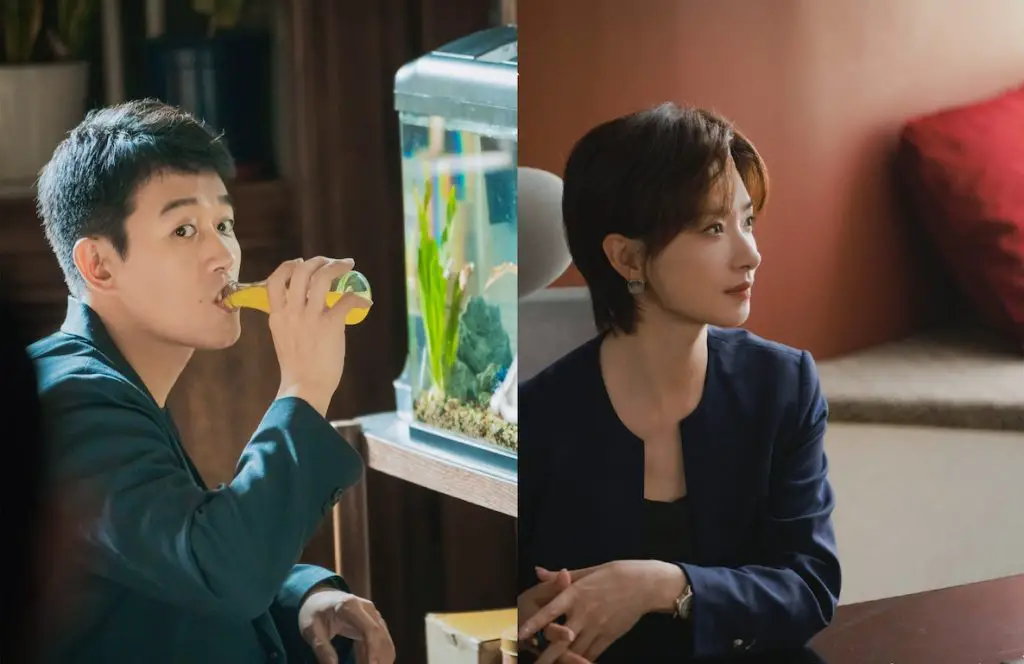 Tong Dawei who is the first male lead plays the heroine's brother Huang Zhenhua and it looks like his love interest will be played by actress Wan Qian. As for the heroine's love interest, Lin Gengxin has been specially invited to star. Lin Yi, Peng Guanying and most notably Wallace Huo who's finally back with a drama take special starring roles. Lost You Forever has got me hooked with its 1 heroine vs four premise that I'm all the more excited for this one. It's a bit different though since it's grounded on a story about a woman and the different relationships she encounters in her life.
Synopsis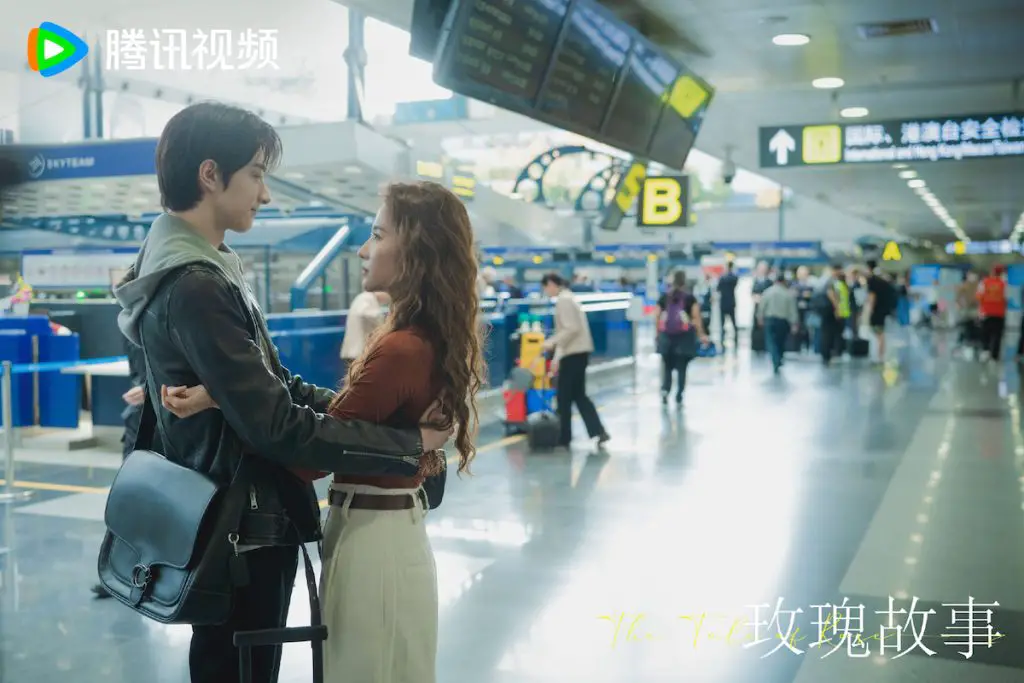 Based on the novel Meigui De Gushi 玫瑰的故事 by Yi Shu 亦舒, the story follows Huang Yimei who was born into a scholarly family and has exhibited a talent for art since a young age. Peng Guanying plays her first love but they eventually miss out on each other. Huang Yimei decides to go back to school for further studies and after graduation, she marries her school senior played by Lin Gengxin. When their marriage ends in divorce, she starts to focus on her career in the art world. It is during this time that she meets her soulmate Fu Jiaming, played by Wallace Huo. Sadly, he only has a few months left to live. There's not much about Lin Yi's character who's clearly the younger guy, but it looks like she'll definitely meet him along the way.
Source: 1