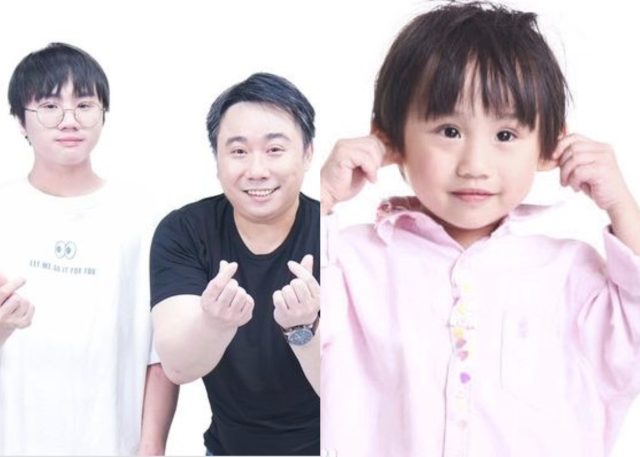 If you're a big fan of Taiwanese noughties dramas then you might recognise Xiao Xiao Bin who stole a lot of hearts as Ady An's lovable little son Xiao Le in 2009's Autumn Concerto. Despite his very young age then – he was just turning 5 when the series came out, Xiao Xiao Bin received great reviews from audiences who were charmed by his super cute smile and acting. Well, the little guy is not so little anymore, having just graduated recently from high school. And it seems whilst waiting for his university ranking results to be released, he even got himself a part time cleaning job at the stadium so he can earn some cash.
According to reports, the 18-year-old former child star makes 1500 bucks a day which is around US$ 48.90 cleaning. And whilst it might not sound much to some, he says he wanted the experience of being able to contribute something to society and that he's very happy working hard even if it means going home late after a day's work.
Xiao Xiao Bin who first entered showbiz as a wee 2 year old in the remake of Star Knows My Heart in 2007 followed in the footsteps of his father Wen Chao-yu who gained fame as a child actor named Xiao Bin Bin also through the hit series Star Knows My Heart from the 80's. Nowadays, Xiao Xiao Bin who's expressed wanting a normal life post stardom said his first job after high school is a good sort of tired and that he's very satisfied to have this experience before starting university.
Source: 1