More news coming out of the Joy of Life 2 set as the sequel reveals more deets on its cast. As many of you know, the first season's finale left many viewers in a lurch after that ending. Whilst no one's a fan of cliffhangers, at least it left the possibility of a sequel happening wide open. It took almost four years before everyone's schedules matched up. But it's also inevitable that not everyone will be returning for the much anticipated sequel.
Joy of Life Cast Changes
The good news is, Zhang Ruoyin and his chicken-leg girl Li Qin will most certainly back as with most of the original cast. However, given his pivotal role in that finale, many wondered if Xiao Zhan will be coming back to reprise his role as Yan Bingyun. Unfortunately, that's not gonna happen now. Instead, the role of Yan Bingyun has been given to Wu Xingjian (吴幸键) who's played a supporting role in a number of dramas in recent years. Incidentally, the 27-year-old actor is also part of the cast of Xiao Zhan's upcoming modern romance series Sunshine with Me.
Likewise, expect to see Jin Chen who replaced Han Jiunuo as the badass Ye Ling Er-  Lin Wan Er's bestie on the show. A new story also means new characters so a few notable new faces who might be familiar to you are Wang Churan, Gao Lu, Wang Xiaochen and Mao Xiaotong who all landed supporting roles in the sequel.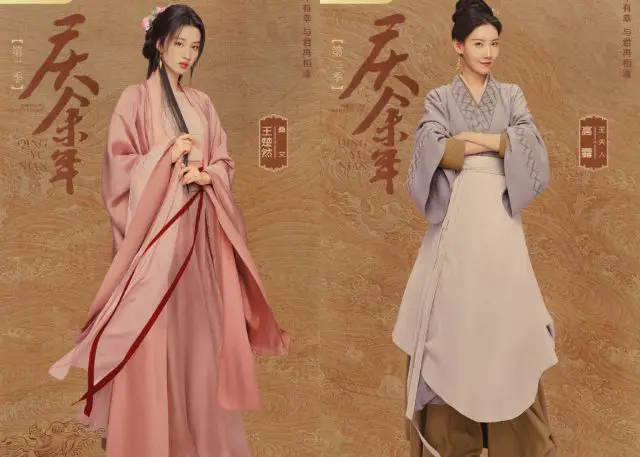 Source: 1