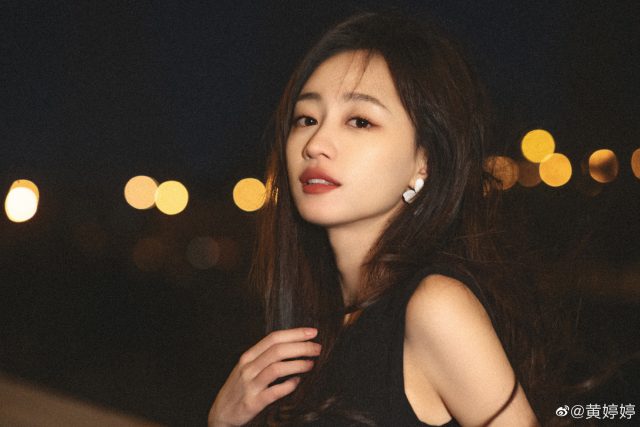 Chinese idol Huang Tingting confirms she has parted ways with her agency STAR48 but not before paying off the court ordered RMB 3.5 million (around US$ 482,600) due for damages to her previous company. The idol said it felt like "climbing out of a well after being trapped, seeing the sun again and getting a new lease in life."  
The former SNH48 Team NII co-captain revealed that she was able to pay off her contract with the help of her friends and family. Before this, you may remember that her tenure in the idol group has been fraught with tension with certain members. Following her hasty departure from the group in 2019, the 32-year-old filed a lawsuit against STAR48 in hopes of terminating her 8 year exclusivity contract. Unfortunately for her, the court ruled in STAR48's favour, ordering her instead to compensate the agency for damages worth 3.5 million for the contract dispute.
Then last February, Huang Tingting was placed under a high consumption restriction order and deemed a dishonest executor as she has been unable to pay off her debt. This week however, the idol confirms that after paying the 3.5M in full, the case is considered officially done and dusted.
Source: 1