Taiwan has produced well reviewed BL dramas in recent years. With no censor to answer to and the possibility of being able to stay true to the original work, it's all that BL fans can hope for.
Brought to you by the director of the mega popular BL hit film "Your Name Engraved Herein" – director Kuang Hui Liu, filming for the drama adaptation of another danmei novel has recently kicked off. The Only One is adapted from the work of Chinese author Mu Su Li entitled Mou Mou 某某. Literally translated, it means someone or "so and so". Eric Liu Dongqin (Eric Zayne) and Benjamin Tsang who are both in their late 20s star as Sheng Wang and Jiang Tian, the two high school students who became brothers when their parents remarry. Whereas the two butted heads when they first met, their relationship gradually grew deeper until they each became the essential "someone" for the other.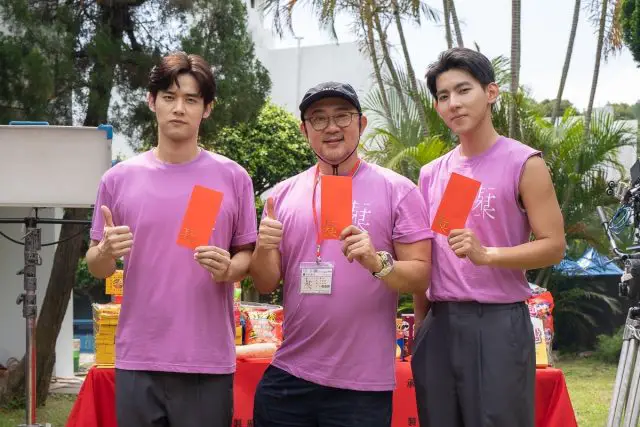 This will be the first BL series for Chinese actor Liu Dongqin who currently plays the second lead in Beauty of Resilience. Meanwhile, Benjamin Tsang who's a relatively newer actor is no stranger to the genre having starred in the 2019 Taiwanese short film Cohabitation.
Aside from the upcoming drama series, Mou Mou appears to have proven itself to be quite a crowd favourite as it has already been adapted into an radio drama with two seasons under its belt.
Photo(s): Facebook