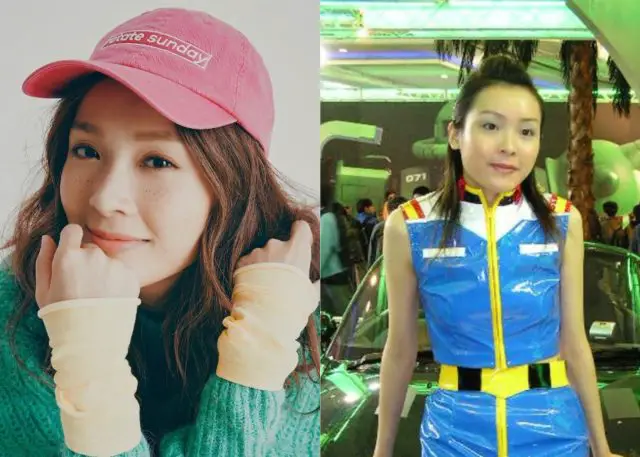 Here's a throwback to Hong Kong actress Ali Lee Kai-sum during her pre-showbiz days. Before her industry debut, did you know that the 40-year-old Big White Duel actress worked as model, travelling the world for travel publications and also dressing up as anime characters for some of her gigs?
If you're wondering what young Ali looked like, some Netizens popped up a video on Youtube showing a fresh faced and rosy cheeked 21-year-old Ali working as a model in a Gundam exhibition back in 2003. Quite a different look from the confident professional she plays like Dr Ching Lok-Man aka Kennis Ching in Big White Duel isn't it?
These days it appears Ali's career is slowly getting back on its feet after being "frozen out" of several choice TVB roles for expressing what was taken as her pro-democracy views on social media back in 2019. While it might be a ways to go to get to her career back to her "pre-frozen" days when she appeared in at least three TVB dramas in a year, it's good to see she's out of the freezer and that work has been coming in. In 2020, her dramas Death by Zero and Beauty and the Boss, both with Moses Chan finally hit the small screens. These were followed by AI Romantic in 2021 and last year's A Perfect Man.
Source: 1