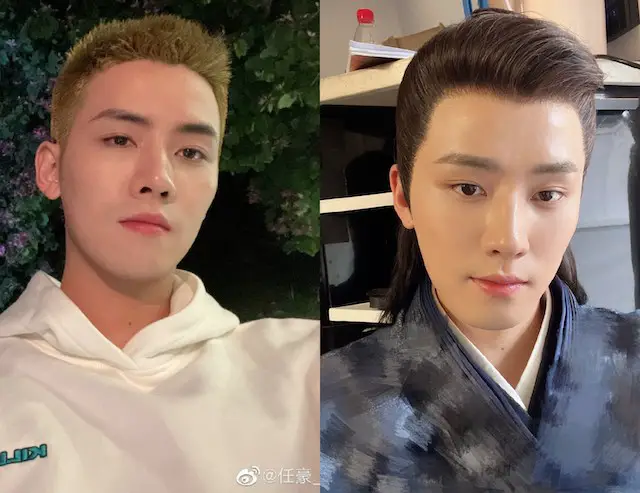 "Not making excuses, a sincere apology". Ren Hao recently had to apologise after a video capturing him jumping the queue started trending online. I'm not quite sure how you'd feel, but having someone cut the queue right in front of you is up there on the list of many people's pet peeves.
According to reports online, the casually dressed actor tried to cut the line twice whilst queuing up to get a Covid test done. After his first attempt to cut in was foiled by someone, he managed to do so on his second try. It wasn't a hundred percent smooth sailing though since his actions were called out by passersby. There are also reports that he even pretended not to hear the passersby and just fiddled with his phone the entire time. In the clip, it appears his assistant actually had to step in to smooth things over.
In a statement, Ren Hao's Studio apologised to everyone for his actions. "As a public figure, Mr. Ren Hao and his team understand that no one is exempt from mandatory Covid testing, let alone the necessity of following the queue. We solemnly apologise to the public". His Studio further explained that those of the team who've already completed their Covid tests actually lined up on his behalf. Ren Hao had accidentally sprained his foot whilst filming a fight scene, they said.
Ren Hao rose to fame as a member of the idol group R1SE. The actor has been kept quite busy filming with upcoming historical dramas like Ming Mei Shan Qu 明媒善娶 and Love and Sword 只此江湖梦.
Source: 1