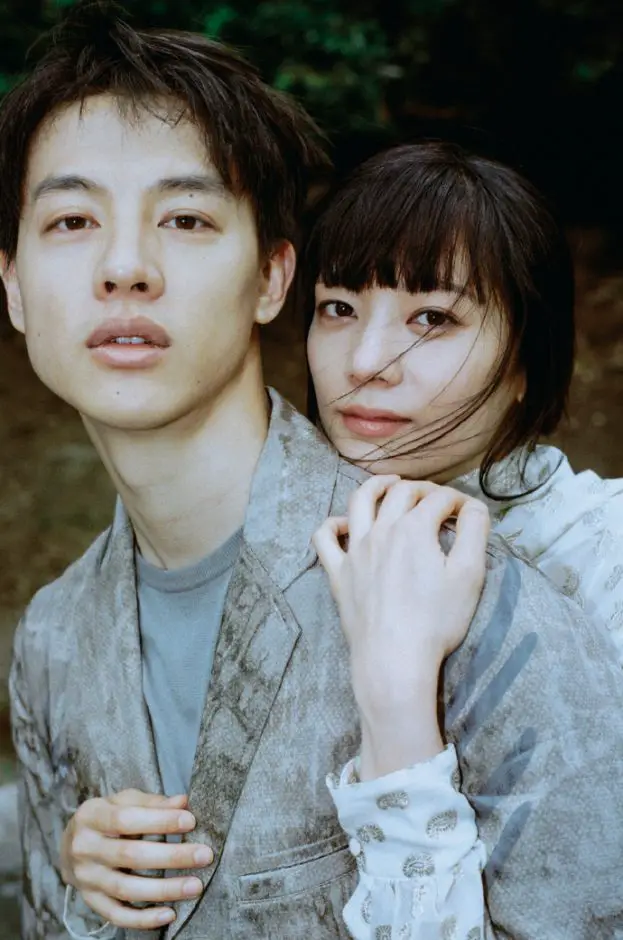 Yin Fang 尹昉 is another actor who's managed to successfully keep his personal life out of the public eye. The 35-year-old Better Days star pulled off quite a feat when he surprised everyone with not just one but two happy developments in his life. For one, Yin Fang is already married to his dancer girlfriend Wu Mengke. More importantly, he's now a new dad as he and his wife just welcomed the new arrival to their family this week!
Taking to social media to announce their good fortune, the proud new papa couldn't resist popping up a selfie with his new daughter. It appears daddy and daughter also share the same facial expression when asleep as seen in the side by side he made with his sleeping face beside his daughter's ultrasound. "We, three!" wrote the ecstatic actor as he also shared a photo of his little family in the hospital.
Before making his 2013 acting debut in the movie Blue Sky Bones 蓝色骨头, Yin Fang was in fact a professional dancer. In 2019, he and his wife collaborated together at the opening ceremony of the 5th Beijing International Ballet and Choreography Competition, performing a piece called "Chaos".
Congratulations to Yin Fang and Wu Mengke!
Source: 1