Taiwanese actress Annie Yi married Chinese actor Qin Hao who is ten years her junior in 2015 and gave birth to their baby girl in 2016 at the age of 48. Now that she has turned 53, Annie shares that last year was an extraordinary year for her and her family.
Harrison Yu, her teenage son from her previous marriage to Taiwanese singer-songwriter Harlem Yu has gone to New York for college. Annie Yi made her showbiz comeback through a number of variety shows. Qin Hao reached new heights in his career after starring in The Bad Kids. In the same year, Annie and her 4-year-old daughter Milly Qin 米粒 moved from Taipei to Shanghai.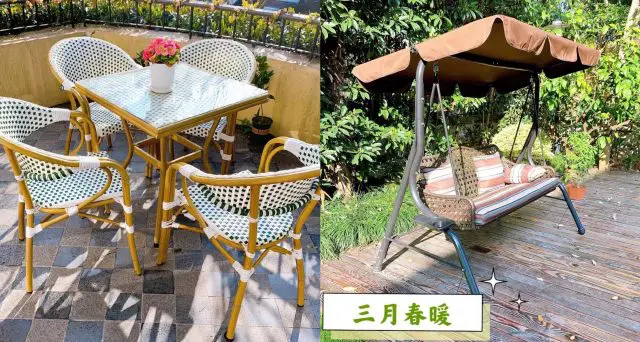 It can be remembered that Annie went on a crazy shopping spree last Singles Day which got her trending on social media. Now that she's finally settled down in Shanghai, Annie Yi shares a glimpse of her new home that she's decorated with a homey and warm accents. She shares a photo of the balcony where she'd casually enjoy afternoon tea after sending her daughter off to school.
The interior of the house also appears to be quite spacious with a high-ceiling living room and tall windows for natural light to come in and a fireplace to cozy up the place. She also has a designated play room for her daughter Milly's toys while mom's "play room" is for cosmetics and clothes.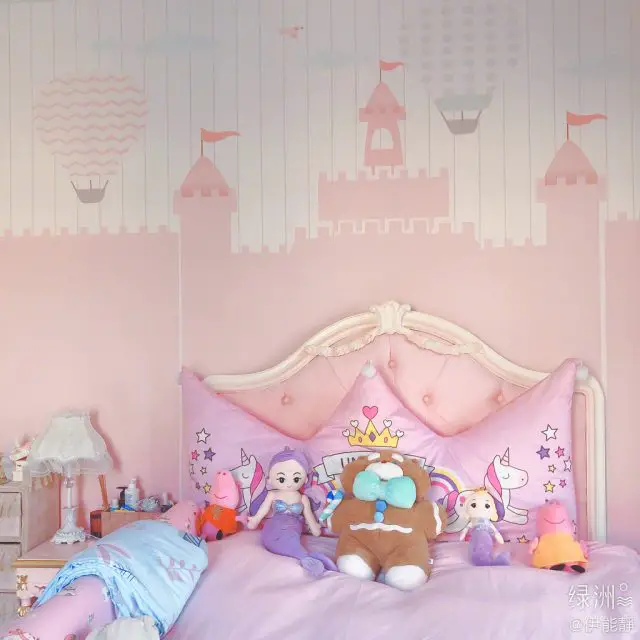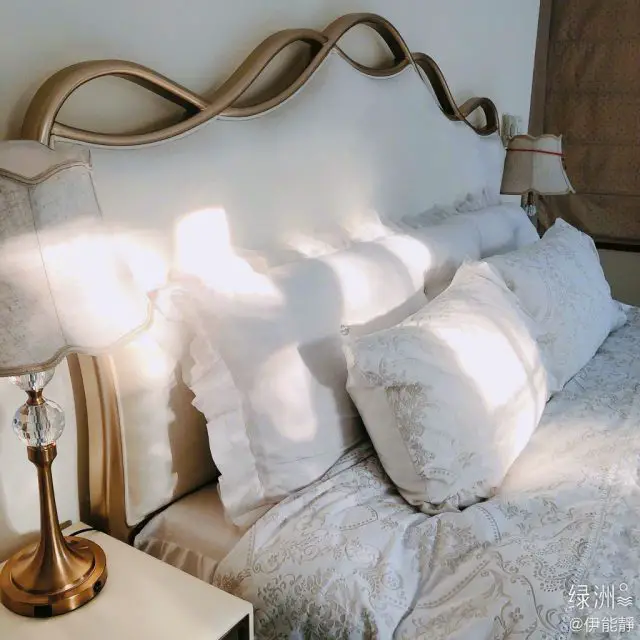 Source: 1