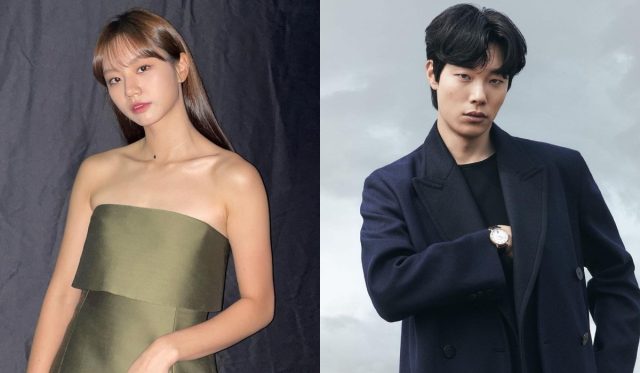 It's another heartbreak in Kdramaland as Lee Hyeri and Ryu Jun Yeol's romance ends after 7 years.
The duo starred in the 2015 hit-series Reply 1988 where they played childhood friends along with Park Bo Gum, Go Kyung Pyo, and Lee Dong Hwi. Ryu Jun Yeol's character, Jung Hwan, was deeply in love with Deok Sun, played by Hyeri. However, he loses her to Park Bo Gum's Choi Taek due to his hesitation and lack of courage.
Many fans rooting for the second lead were disappointed. But in 2017, their frowns turned into smiles when the 29-year-old Girl's Day singer and the 37-year-old actor publicly announced they were dating. Their relationship remained lowkey but they were very vocal about how they supported each other. Hyeri even mentioned how Jun Yeol enjoyed watching her dramas.
Sadly, on Nov 13, reports came out that they already split. Some fans, including yours truly, were left in denial. Unfortunately, Hyeri's agency, Creative Group ING, and Jun Yeol's C-JeS Studios confirmed the news in a short but firm statement, "It is true that they broke up."