The Youku and Media Asia produced crime series, Dead Ringer 疊影狙擊, which was first streamed online has made its way for a TVB broadcast. It's also paved the way for a familiar face in Annie Man Chung-Han who returns to the network after practically two decades away. The last time we saw the 47-year-old Hong Kong actress in a TVB series, it was in 2006's period fantasy piece entitled A Pillowcase of Mystery where she played Bobby Au-Yeung's concubine Chin Lai-shu.
In Dead Ringer, Annie plays the enigmatic Tina, a character who's hard to read. Annie describes, "She definitely projects the semblance of good guy on the surface, but deep down she actually has a bad side that she keeps hidden." As for her TV comeback, the actress is hopeful that audiences will see her growth. "I hope that audiences will realise that I made a breakthrough when it comes to my acting skills and that I have matured. I am not the cute little girl I used to be."
She Remains Ageless
If you watched A Pillowcase of Mystery, Annie's costume this time is a complete departure from her period look back then as she's now sporting a short pixie cut to play Tina.  When audiences commended her ageless appearance in the drama, Annie laughed it off and said it's probably genetics. "Actually I'm lazy. Of course I have to get facials, but I regularly follow a routine". After having kids, the actress says she rarely goes to bed after midnight and eats her supper before 6 in the evening.  More importantly, the secret is in maintaining a positive attitude which makes all the difference. If you're happy, it's manifested in your appearance and helps keep you young, she revealed.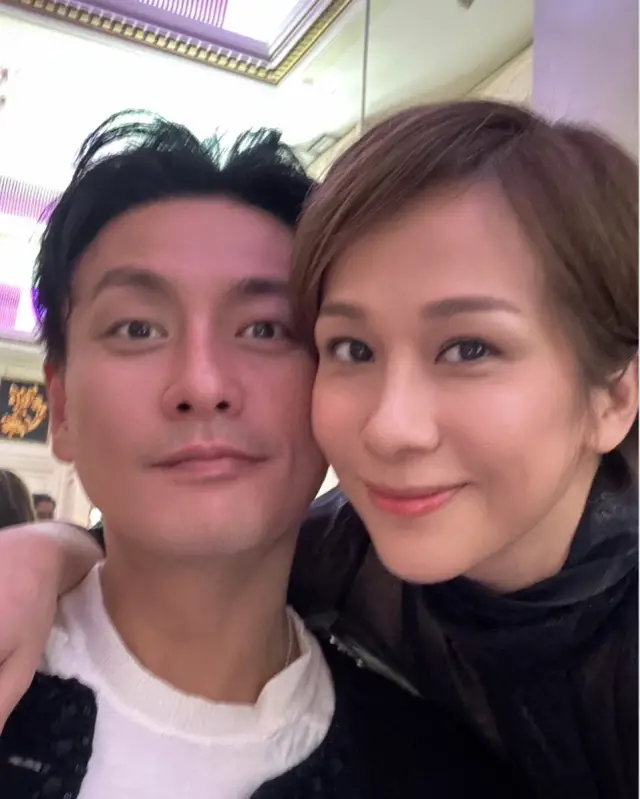 Dead Ringer is part of TVB's four anniversary dramas this year and features a star-studded cast including Bosco Wong, Raymond Wong, Chrissie Chau and Eddie Kwan. Central to the plot is Chrissie Chau's character – a kick arse SWAT captain who breaks up a human trafficking group but discovers her twin sister Liang Xi amongst the dead. Desperate to find out what happened to her sister, she impersonates Liang Xi to get to the truth which is more sinister than anyone could've imagined.
Source: 1