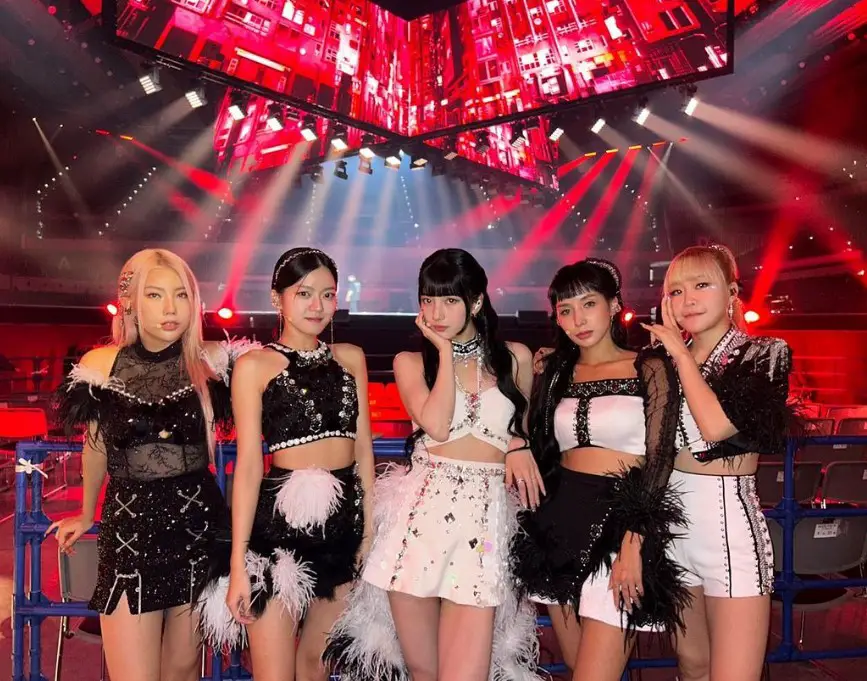 South Korean actress Suzy Bae goes back to her Kpop roots in Netflix's latest Kpop themed coming-of-age drama, Doona. Suzy's history as a vocalist for the now defunct girl group Miss A came pretty handy as she takes on the role of Lee Doona from the fictional Kpop girl group Dream Sweet. Although Suzy who's now 29 says that it's been a while since she last sang and danced on stage, her performance in the drama's just released music video The Whispering Spell felt like no time has passed at all since her idol days. She was just about to turn 16 when she first debuted in 2010.
Doona is based on the webtoon "The Girl Downstairs." It follows the story of Lee Doona, a Kpop idol who unexpectedly withdraws from the spotlight at the height of her career. Hiding from the world, Doona moves into a share house where she meets her neighbor Won Jun played by Yang Se-jong. However, their meeting was anything but cute. Doona was quite rude to him initially, though a relationship eventually develops. Doona is directed by Lee Jung-hyo, the director who helmed the global mega hit series Crashing Landing on You.
Dream Sweet Releases First MV
For the occasion of the drama's premiere today, the ladies of Dream Sweet released their very first MV entitled The Whispering Spell. The video features Suzy in main vocals with co-star Go Ah-sung also joining in to showcase her voice and dance moves. Hip-hop singer Janet Suhh is also part of the fictional group alongside La Chica's Simeez and Rian.
Source: 1