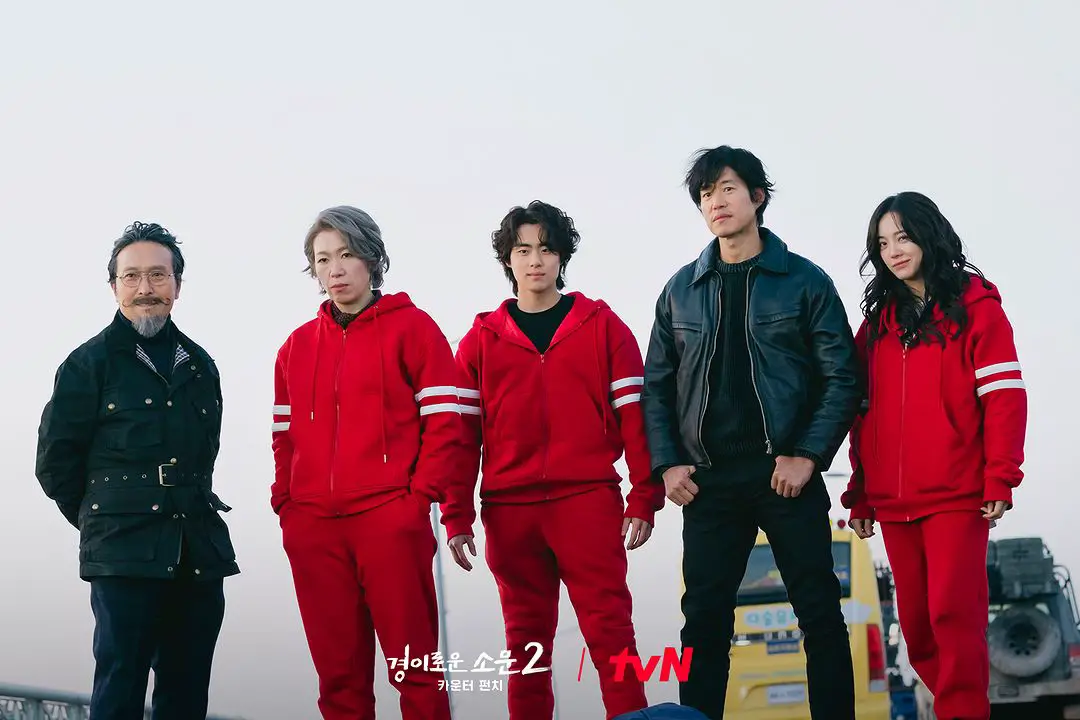 Our beloved Counters are finally back! The Uncanny Counter 2: Counter Punch finally aired on July 29 scoring an average viewership of 3.9% for its TV premiere which has now moved a few points higher to 5.4% nationwide for its most recent episode. 
The premiere episode is higher than that of the first season, but many are quite surprised and still think it's lower than expected considering that the first season ended with over 10%. Others are suspecting that this is because of the bullying allegations that the main actor, 27-year-old Jo Byeong Gyu, got involved in last 2021. The actor's career came to a standstill then though one of his accusers already issued an apology to reveal they fabricated the issue. Loyal fans of the series are still hoping that the new season will soar to new heights eventually.
The Uncanny Counter is based on the webtoon Amazing Rumor by Jang Yi. It follows the story of a group of people dubbed "counters" who hunt down evil spirits. Jo Byeong Gyu, Yoo Jun Sang, Kim Se Jeong, Yeom Hye Ran, and Ahn Suk Hwan have all reprised their roles as Counters.
Meanwhile, The Good Bad Mother star Yoo In Soo comes in as a new recruit. Extraordinary Attorney Woo's Kang Ki Young and The Glory's Kim Hieora also join the cast as the evil spirits that will make our superheroes' lives difficult. The Uncanny Counter airs on Netflix and is broadcasted on tvN every Saturday and Sunday.