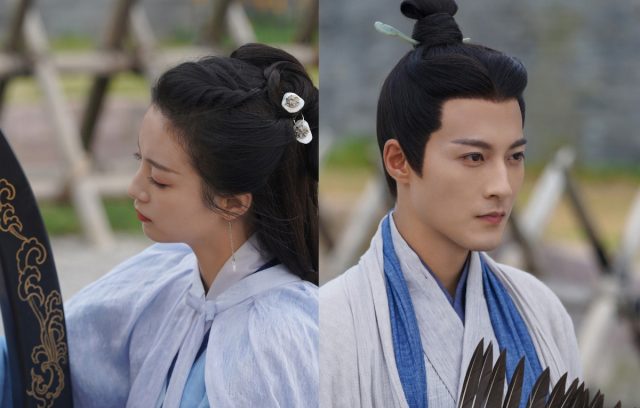 An Ancient Love Song 古相思曲, starring Zhang Yaqin and Guo Jianan, has received an 8.5 rating on Chinese entertainment review platform Douban. For a small web drama with only 14 episodes, it's a pretty high score not to mention the series has been praised for its engaging plot, well-developed characters, and its unique time travel element.
It tells the tale of Shen Buyan, a well-known historical fiction author who is transported back to the fictional dynasty of Acacia. He soon meets Lu Yuan, a young woman he is writing about and considers to be a ruthless empress. However, Buyan quickly realizes that the Yuan he knows from history books differs entirely from the young woman he meets in person. Buyan's time travel experiences are also unique as he encounters Yuan at various ages of her life, meeting her as she gets younger but realizing that their time is headed in different directions.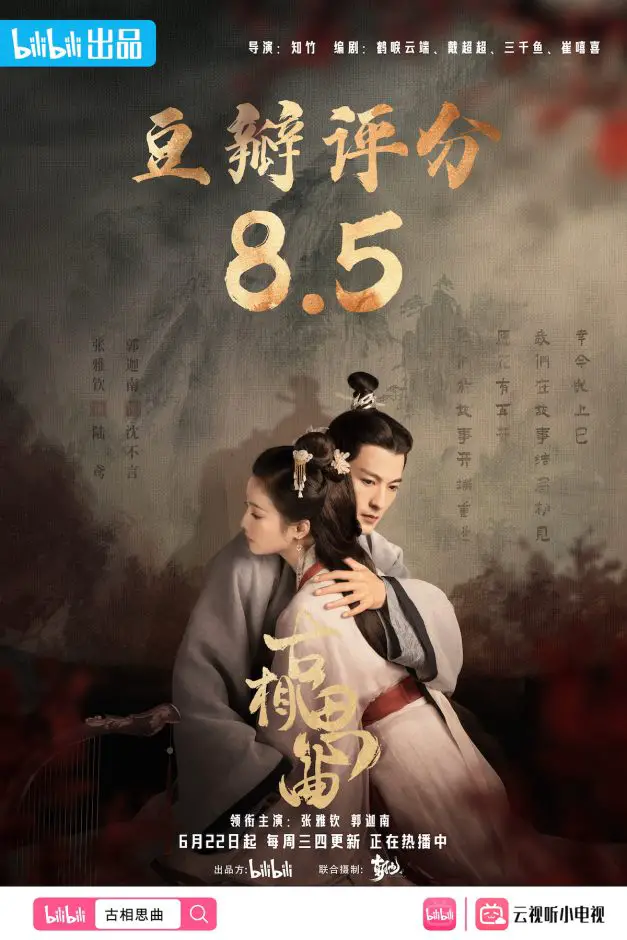 What sets this show apart from other Chinese dramas is its unconventional origin. Ancient Love Song is based on a fan-made video uploaded on Bilibili by San Qian Yu 三千鱼 who's also a screenwriter for the drama. The FMV featured clips of Zhu Yilong and Liu Yifei from their past works edited together to tell a new story. It's so ingenious and well-made that it went viral. Bilibili was so impressed they decided to buy the rights to the story and commission a full-length drama, which is now being shown on the same platform.
I think it would be safe to assume that this is the first-ever Chinese drama to be based on a fan-made video.
Source: 1