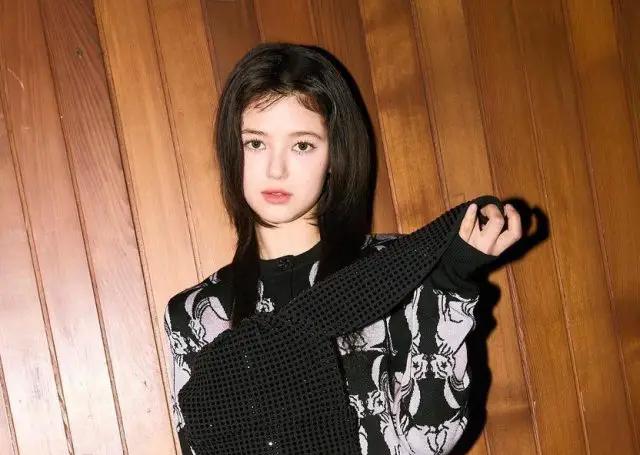 Danielle Marsh who's a member of popular girl group NewJeans recently found herself being blasted by some K-Netizens for saying "Chinese New Year" instead of "Lunar New Year."
While interacting with her fans through the Phoning app on Thursday (Jan 19), the 17-year-old South Korean-Australian singer had written, "what r u bunnies doing for Chinese new year??????" It has now drawn heated debate due to those who feel that lunar new year is the correct term to use because the holiday is not just celebrated by Chinese people but also Koreans, Vietnamese, etc.
On January 21, Danielle issued an apology through their newjeans_official Instagram account. She said that she realized her mistake right away and deleted it, but it was too late. She also said that she understands that the holiday is celebrated in many countries including her own and that she is deeply reflecting. Finally, she wrote, "I will not forget this incident, and I will work hard to act and express myself more carefully in the future. Sorry again.".
As the topic also trended on Chinese site Weibo, C-Netizens blasted K-Netizens with some saying that they're too narrow-minded and that "the Spring Festival is originally from China." Others wrote that there's nothing to apologize for because Chinese New Year is commonly used in their countries too. People are now arguing in the comments section of Danielle's apology to discuss which term is acceptable.
Source: 1