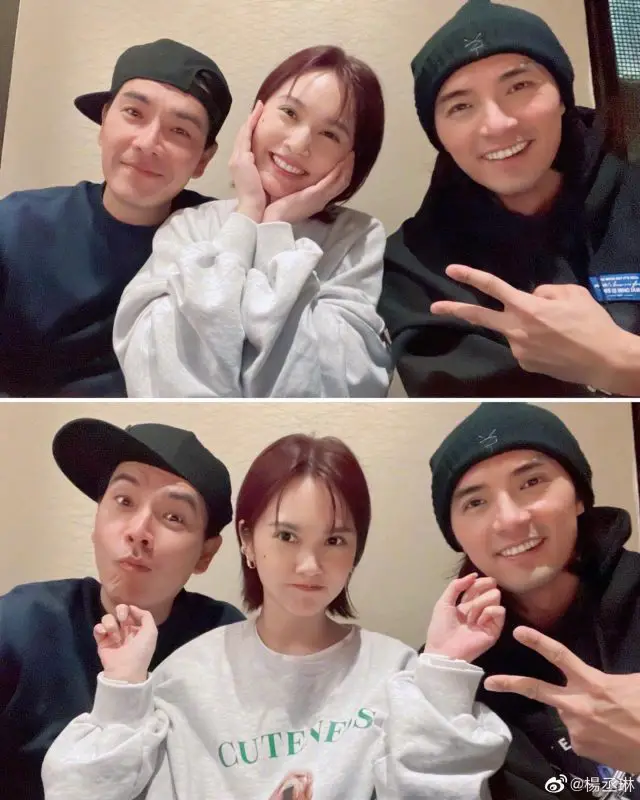 Seeing Rainie Yang, Mike He and Kingone Wang all together once more truly serves up a blast from the distant past. More than a decade after working together in 2005's Devil Beside You  惡魔在身邊 and 2007's Why Why Love 換換愛, the trio found their way back to each other in a mini reunion which they excitedly shared with fans on social media.
Seems like hardly any time has passed since they all look so young still! It's not until you do the math that you realise… it's been 17 years since their first collab together. The happy trio looked super cosy with each other as they hammed it up for the cameras. "Looking at the two of them sitting across from me, it felt like we're back filming Devil Beside You and Why Why Love. When the three of us get together, it still feels magical. And knowing they're all doing well makes me feel so happy too. This is how it is with old friends" wrote Rainie.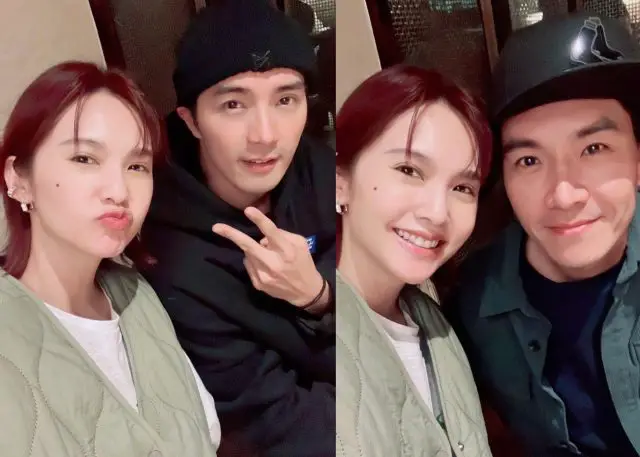 Like Rainie, both Mike and Kingone also shared their photos goofing off with each other on social media. Mike said "the reunion among us three that everyone's been waiting for finally happened! Did this make you feel nostalgic? Old friends who haven't seen each other for so long, we caught up with each other for three hours as soon as we met up. Everyone had a great time. A happy life is enough".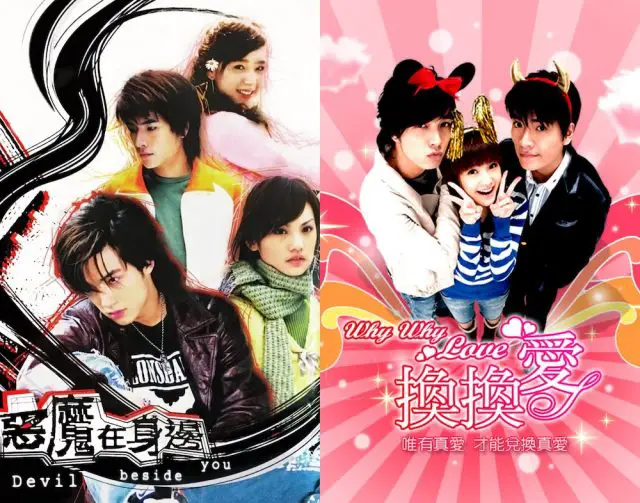 Meanwhile, Kingone cheekily nagged Rainie to catch up with himself and Mike who are now proud dads to their kids. "From Devil Beside You to Why Why Love, we finally reconnected after 15 years. The difference is that everyone is married. I talk to Xiao Mei (Mike's nickname) about being dads. The little girl (Rainie) sitting across from me also grew up to become a woman. What a wonderful feeling." He also tells Rainie who's married to Li Ronghao, "Rainie, jiayou, hurry up and catch up with us. To become a happy mummy".
It's such a rare treat to see them all together and looking the same as ever! Does this bring you back to some great childhood memories?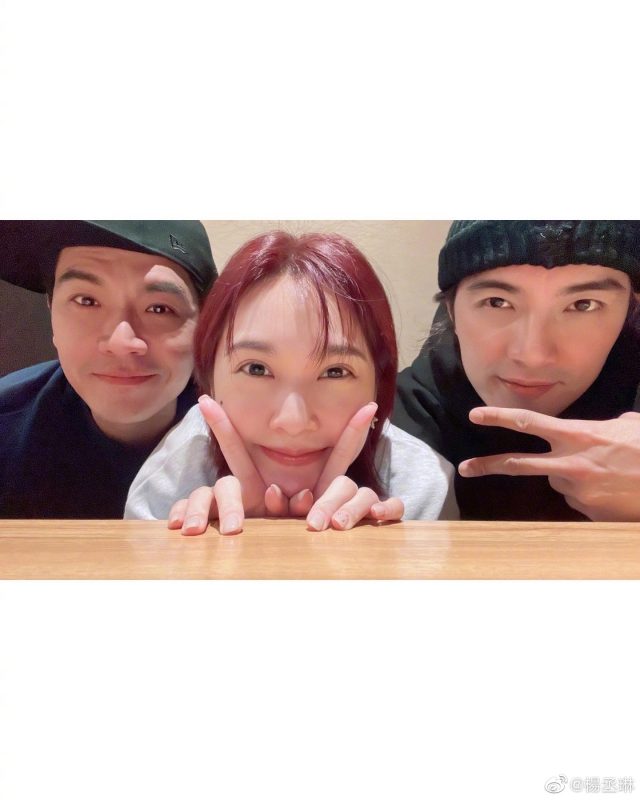 Source: 1