After Steven Cheung's wife Au Man Man dropped the bomb about their split last week, the controversial singer says a divorce won't be happening. Instead, the couple will be giving their marriage another shot, he says. "People will always make a lot of mistakes:  in love, in work, in their family life and in their friendships. But the most important thing is to reflect on your mistakes after you've made them, making a change and continuing on the road ahead."
Steven Cheung Hints at a 3rd Baby?
Thanking his wife for accepting his mistakes throughout the course of their two year marriage, Steven said "after talking about it together with my wife for the past few days, we decided to continue on the road ahead together. Both of us have a lot to learn, and the journey down the road before us is considerable. But our family of five will love each other harder." Steven's post about being a family of five also seems to hint that his wife is expecting their third child.
Overcoming a Rocky Start and a Divorce Announcement
Steven Cheung and Man Man's relationship hasn't had the easiest of beginnings. In 2019, Steven shocked many after he announced his intention to marry Man Man whilst also revealing they have a young son together. At the time, he was in a relationship with a different woman named April Leung. When April shared her confusion on social media, other women claiming to also be in a relationship with Steven at the time started coming out of the woodwork.
Last week, Man Man shared the news of their separation on Instagram Stories. "Separation doesn't mean the end, it just gives everyone the chance to live a better life. Today we are officially divorced, and I sincerely wish you happiness." However, it looks like the couple were able to reconcile their differences to give their relationship another go. Steven and Man Man have two sons named Tian Bao and Tian Mu together.
Steven Cheung is one-half of the Cantopop duo Boy'z together with Kenny Kwan. Plans for a 2019 Boy'z reunion were already in the works but ultimately had to be scrapped after Steven's scandal.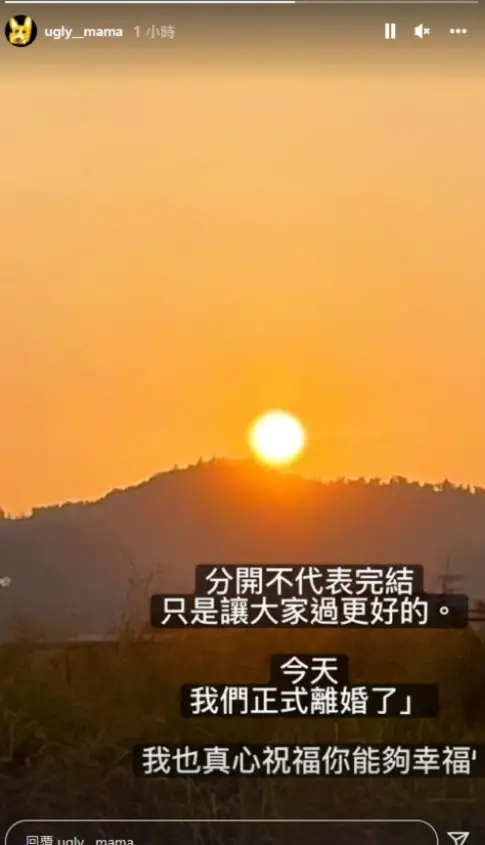 Source: 1