The 2021 Harper's Bazaar Charity Night held in Shenzhen last week was a star-studded affair. In perhaps the best fan service for their currently airing drama, Novoland: Pearl Eclipse stars Yang Mi and William Chan attended the event together and held hands as they walked the red carpet. However, what also drew attention was the fact that Angelababy and Charlene Choi were also at the event.
William Chan has kept his dating status private in recent years. His most recent unconfirmed dating rumor was with Chinese supermodel He Sui. Prior to that, William Chan's past two relationships were quite public. William Chan and Angelababy are known to have dated early on in their careers before they shot up to fame. They had hosted a Disney show together in Hong Kong and even reportedly got matching tattoos. Their relationship eventually fizzled in 2009. Angelababy began dating Huang Xiaoming and the two married in 2015.
In 2010, it was revealed that William Chan and Charlene Choi were dating. Both artists who are under EEG Emperor Entertainment Group confirmed their relationship though they eventually broke up in 2015.
With all three at the same event, there's bound to be many eyes watching. Although they did not interact and were seated separately, everyone had to go onstage for a group photo at the end of the night. It didn't help that no one wants to be hogging the center at these events, so Li Xian, Yang Yang and Jing Boran "kindly" tried to make way for Angelababy as they urged her to go towards the center. At the end, she simply stayed where she was towards the left, Yang Mi and William Chan were near the center while Charlene Choi who was with fellow TWINS member Gillian Chung stood towards the right. And there you have it, we've got a photo of the three all in the same frame that has gotten netizens mostly amused and feeling awkward about the unexpected moment.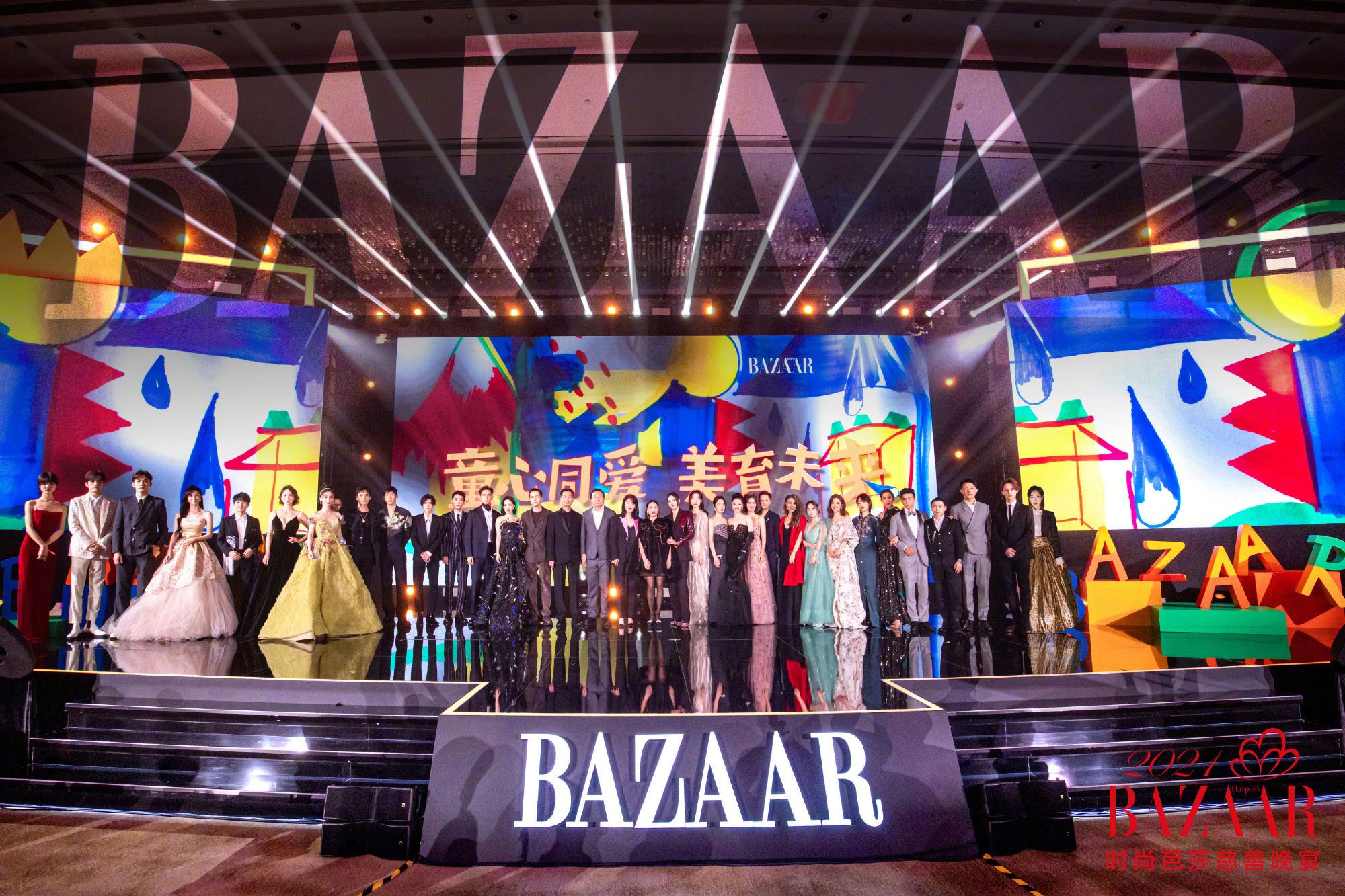 Source: 1