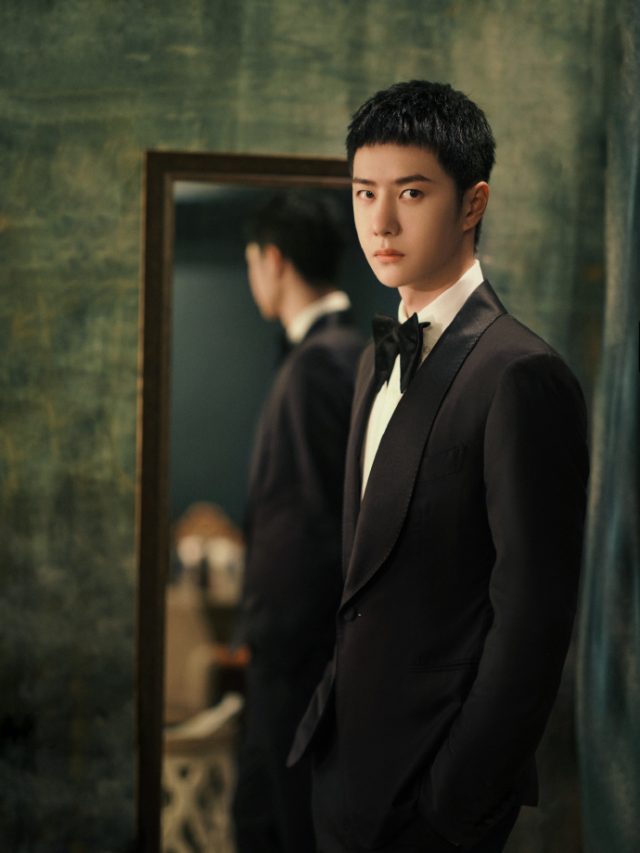 Wang Yibo's saga against obsessive fans continues as what looks like another tracking device was once again discovered hidden in his car. Yuehua Entertainment, the idol's agency has confirmed that evidence from this recent violation of his privacy has already been handed over to the police for investigation.
In their statement yesterday, Yuehua Entertaintment reiterated how such an illegal act seriously violates the privacy and legal rights of their artist Wang Yibo. All evidence in this case has already been turned over to the police and will be dealt with accordingly. Moreover, the agency strongly condemned the act of reselling artists personal information such as their home address, filming location and other personal information. They also asked fans not to believe such information, not to participate in the buying of such information and to report them immediately. "Once again, we wish to remind everyone to interact with artists rationally and only see them during appropriate (fan) events."
Last year, the very same thing happened to the Legend of Fei actor when a sisheng fan installed a GPS tracking device on the car used to shuttle him around various engagements. However, in spite of the repeated warnings from Yuehua Entertainment about taking legal action against violators of Wang Yibo's rights, even issuing a guideline for everyone to follow, it appears the rebuke has fallen on deaf ears because here we are again.
Source: 1