Keep Running stars Jerry Li Chen (李晨) and Ryan Zheng Kai (郑恺) are together again for the upcoming Chinese sports movie Never Stop (超越). In the newest teaser, Li Chen in his athletic gear, straight bangs and rosy cheeks introduces himself as a 17-year-old from Linghai. Zheng Kai who plays the titular lead Chao Yue cant help but ask, "wait, how old?" Li Chen affirms his claim that he is 17 leaving everyone in utter disbelief.
Just like the characters in the film, viewers cannot picture Chinese actor Jerry Li Chen who's in his forties as a 17-year-old though it's quite obvious that the scene is meant to be comedic. In fact, Li Chen is the one who designed his own look. Li Chen even took to social media to make a statement in his movie character as Tieju: "Tieju Tieju, number one in weightlifting, ask about the age, not seventeen [sad][haha]" Towards a netizen that commented he must have 17 wrinkles instead of being 17 years old, Li Chen cheekily responded that it's actually 18 for good luck since the number is considered auspicious in Chinese tradition. Fellow actor Zhang Yi also left him a comment, "Old but vigorous."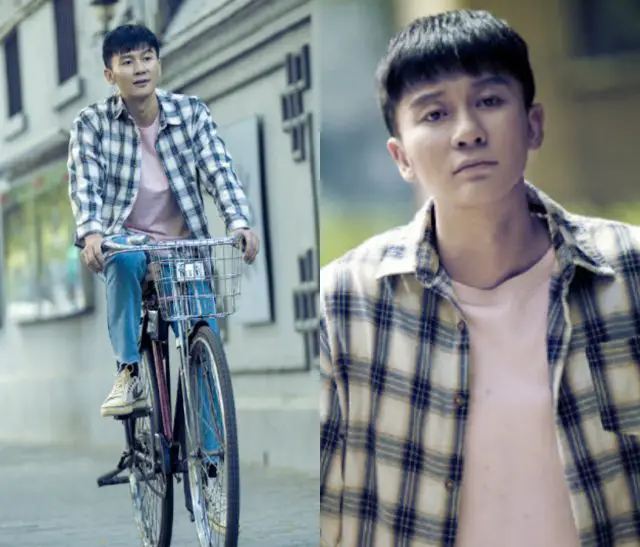 There's been growing debate about actors playing characters that are too young compared to their real age such that A-listers Zhang Ziyi and Zhou Xun both drew flak for playing teens in their respective dramas. Li Chen actually drew flak just last year when he played a 17-year-old high school student in the Chinese TV drama "Happiness in Spring." Some said he may be dressed the part but he doesn't look like a high schooler. While there are those who suggest giving chance to younger actors to play younger roles, there are also those who think it's completely acceptable for actors to play any role regardless of age.