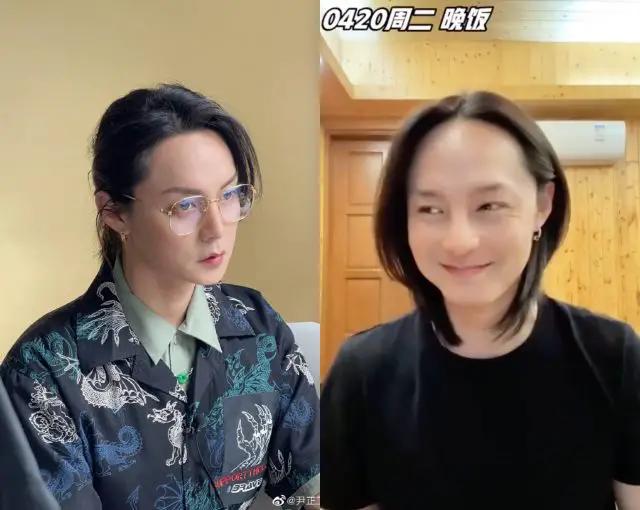 Chinese actor Andrew Yin Zheng has turned to vlogging to document his weight loss journey. He's been posting around 1-minute clips of his daily food intake via the Xiaohongshu (Red) app since March as well as weekly compilations on other social media platforms like Weibo.
Yin Zheng has quickly earned a large following for his realistic content, not to mention his entertaining narrative. Some would take inspiration from his meals to cook a similar dish. Yin Zheng's meals would consist of a wide variety of foods such as eggs, a spirulina drink that his coach made to reduce bloating (which he said tastes bad), veggies, purple yam, sweet potatoes and more. Sometimes, he would have meat such as chicken but without the skin and his reactions from happy to sad are simply comedy gold.
In fact, a clip of him overjoyed at being able to eat rice again has gone viral. Many have marvelled that Andrew Yin Zheng public appearances have shown the fruits of his labor. Back in April, Yin Zheng revealed that his measurements were back to what it once was when he played Lu Li in Original Sin but his condition is much better than before. With his successful diet drawing attention, Yin Zheng reminded everyone not to avoid eating, what to eat, how to eat and how much to eat are what's important. He wishes everyone good health.
Source: 1