Happy birthday He Jiong! The popular television host celebrates his 47th birthday today and what better way to mark the occasion than with his fans and friends who've been flooding his social media with their well wishes. From Word of Honor's Zhang Zhehan and Simon Gong Jun to Cai Xu Kun, Deng Lun, Dilraba Dilmurat, Nine Percent's Huang Minghao and Yang Mi, the list goes on and on. In fact, it's fast resembling a list of who's who in showbiz with all the best wishes pouring in from celebs. If anything, the 222,500+ comments (as of press time) goes a long way show just how much he is liked amongst his industry peers and amongst his fans.
Lay Zhang Yixing Sends His Birthday Greeting With a Major Throwback
Notable amongst this year's birthday well wishers is Lay Zhang Yixing who prior to achieving fame as a member of the pop group EXO and later as a solo artist and actor got his feet wet in the entertainment industry as a child actor.
In one of his previous birthday greetings to the host, Lay once wrote "Happy birthday He lao shi (teacher). I don't quite remember anymore the number of times I've wished you a very happy birthday over the years. I wish you good health and happiness being the most important."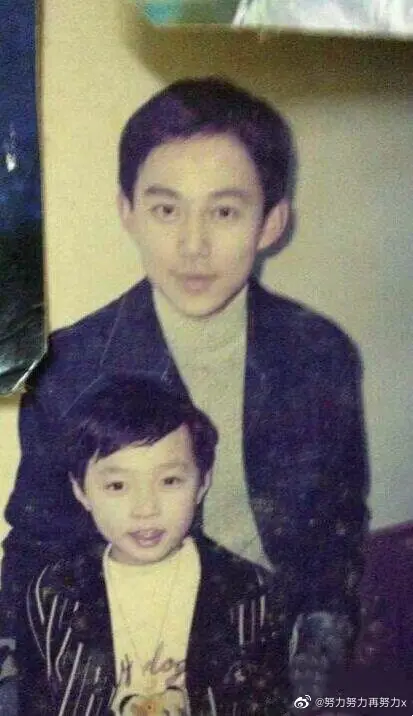 For his birthday message today, Lay included a photo of He Jiong with a super adorable little Lay. He wrote "at 0:00 we all ushered in your birthday, celebrating the first day of another year with you together. We're all "fighting over" He lao shi! Birthday greetings for another year to the lovely He lao shi @He Jiong. Hope everything goes well, happiness everyday and hope you are always filled with curiosity about the world!"