Would you believe A Chinese Ghost Story actress Joey Wong (Wang Zuxian) just celebrated her 54th birthday yesterday, January 31?! I want in on whatever her secret is, because at 54, she's still looking great!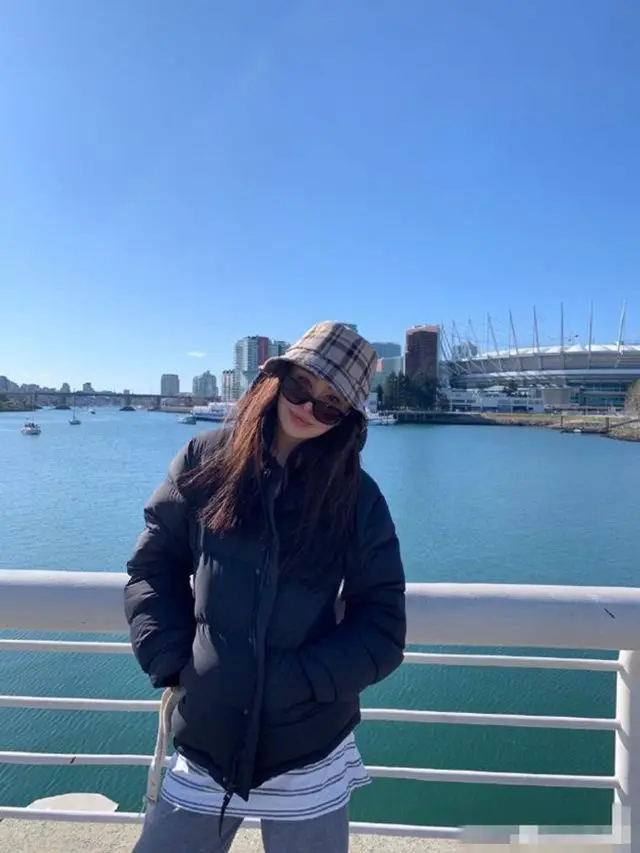 If you're into old Hong Kong classics, chances are you would've encountered at least one of the Taiwanese actress's films at the very least.  The 80s and 90s beauty icon played the role of a beautiful female ghost named Nie Xiaoqian in the Hong Kong classic A Chinese Ghost Story. Joey also appeared in a slew of movies such as Shanghai Story, Casino Tycoon, City Hunter and even God of Gamblers with Andy Lau and Chow Yun-fat!
Having formally retired since 2005 and currently residing in Canada, Joey Wong has pretty much kept off of the entertainment scene. But that doesn't mean her fans are left in the dark for updates regarding their favourite actress since Joey has been quite active on Instagram in recent years. Seeing that yesterday marked her 54th year around the sun, the actress popped in a photo of herself still looking as fresh as ever to celebrate the occasion. "Praying for the world that an end to the epidemic is in sight, and that we all return to a serene home.." she captioned.
Source: 1