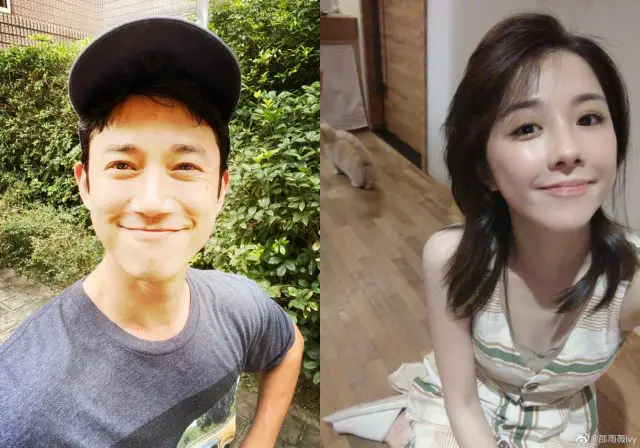 Taiwanese actor Chris Wu Kang Ren and his The Perfect Match leading lady Ivy Shao appears to have rekindled their romance once again following their breakup a year ago. The now on-again couple were recently papped by media who reported that the pair spent the night together. But it was her agent's confirmation that the pair had gotten back together "after careful consideration and deciding they're a good fit" that finally sealed the deal.
Even before they began dating, both Chris and Ivy have been dogged by dating rumours despite both repeatedly saying they were "just friends". At one point there were even rumbles that Chris was a factor in her breakup with ex-boyfriend Marcus Chang. Nonetheless, when Ivy's agent finally confirmed the rumours that the couple were back together, Marcus released a statement through his agent saying how he was "very happy for Ivy" and that he wished the couple well.
Meanwhile, Chris' ex girlfriend Aviis Zhong through her agent said "so many years have passed, let's all be happy". In the past, there were talks of Christ two-timing Aviis after her agent cryptically posted on her personal Facebook page that "whoever cheated should take responsibility" just after news broke that Chris and Aviis had gone their separate ways. Despite apologising and deleting the post later, the post had done the damage and caused speculations to crop up.
With the news of Chris Wu and Ivy Shao 's reconciliation trending on social media, many fans were naturally ecstatic. Here's hoping these two have finally found true love in each other.