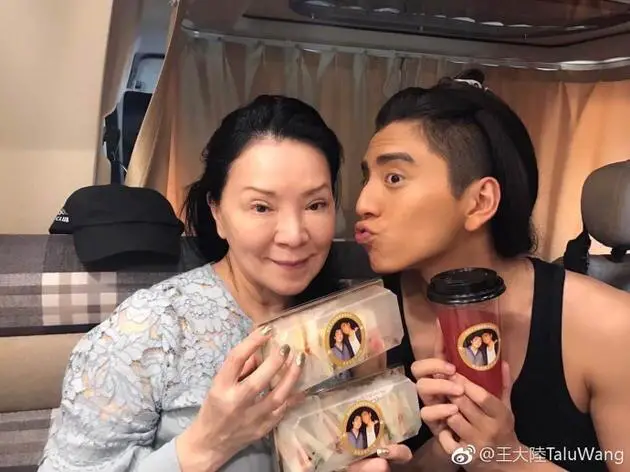 Darren Wang's studio writes: "Mr. Darren Wang's mother has unfortunately passed away yesterday. We have received everyone's concern, please give him more time and space. For those who support Mr. Darren Wang, please rest assured. At this time, the most important thing is to send the departed on her final journey. Thank you. – Darren Wang Studio."
According to reports, no one, not even Darren Wang's mother knew that she had a tumor as there were no signs or symptoms. She was suddenly found unconscious in bed by her daughter at around noon on Aug 5 and was immediately taken to the hospital. Her doctors advised that she was found too late and that surgery might not help anymore but the family decided to proceed with the operationn. However, as his mother was no longer responding to the medication after undergoing surgery, she passed on August 9, 2020.
Darren and his mom were known to be quite close and the Our Times actor would often share their photos and interactions with each other on social media. Our hearts go out to Darren and his family as there are no words for such an unimaginable loss.
Source: 1