If you are one of those who was hooked
on 
Princess Weiyoung
then you might also want to give The Song of Glory
锦绣南歌 a try since both period dramas are weaved by the same production team.
Similar to its predecessor, the 53-episode series is a story of revenge and romance blended together into a historical epic. The Song of Glory is set in the Song dynasty when the nation is in a state of chaos due to political upheaval. Emperor Liu Yilong, known in history as Emperor Wen of Song, is played by
Qin Hao.
He is thought to be a tyrant but it is but a lie fed to the public by the aristocrats who want him out of the throne. In truth, he is a kind ruler
whose goal is to reform the twisted government. His first step towards the change is to enter a union with another family through a marriage alliance. 
As luck might have it, the person he's going to marry is the very woman who stole his heart, Mu Change, played by Li Qin. Once an assassin that wanted him dead, she sees the emperor in a new light and experiences a change of heart. The two face work together despite the many powerful enemies blocking their way. With the Shen family massacred and Mu Chang Ge missing,
 how will their love story end?
After playing princesses in both Joy of Life and Princess Agents, Li Qin is looking enigmatic as always in ancient garb! It'll be nice to see her portraying a bad arse assassin in the first part of the series, don't ya think? I just hope that she won't lose the fierceness once she becomes all lovey-dovey with Qin Hao's character. I had no opinion on the lead actor at first, but Qin Hao has certainly outdone himself with his suspense thriller The Bad Kids receiving raving views. 
The plot also reeks of tragedy so I'd bring tissues if I were you.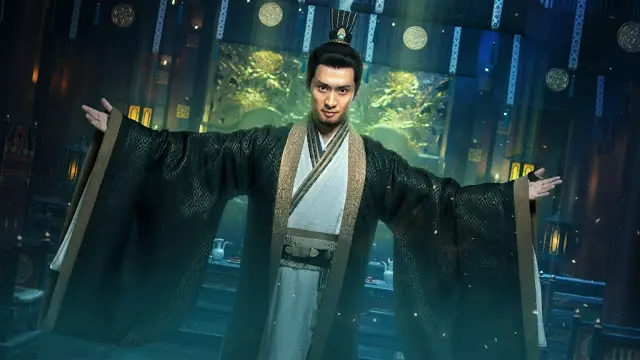 It also stars XNINE member Jason Koo, Steven Qi Ji, Guan Xueying, Long Zhengxuan, 
Bella Du Yuchen
,
Li He 
and 
Ren Yunjie
. 
Release Date: July 1, 2020 Tencent