After a long waiting time, the drama adaptation of author
Anni Baobei
's novel
Flower in the Bank
finally makes a debut on the small scre
ens as Lin Heping is forced to confront the question of how much time does one need to get over a past love?
The drama's fresh and dreamy posters might give an appearance of a light and airy romp, but it's worth noting that Anni Baobei has been given the nickname of "Flower in the Dark" by her readers for her books' propensity to dip into melancholy tones. Whether that translates directly to the drama or if the writers will tweak the story to make it more appealing to general audiences is the big question since the drama itself already has differences from the novel which revolves around one man and a pair of twins. Another theme the author likes to incorporate into her stories is travel, and lucky us the drama opens with a scene in the beautiful Spanish city of Barcelona.
Picking up after the sudden death of Nansheng, the 50-episode series entitled Beautiful Reborn Flower 彼岸花
sees Nansheng's ex boyfriend Lin Heping trying to come to terms with her death. In an attempt to move on from his memories of Nansheng, Heping goes to Barcelona to hold an art exhibition where he meets a woman who bears an uncanny resemblance to his dead ex. The optimistic and straight shooting Qiaoman is a painter by profession. Because both women possess similar looks and gentle dispositions, Heping couldn't help but grow feelings for Qiaoman. This angers Qiaoman's suitor and benefactor Hansen. Will Heping manage to win Qiaoman's affections? 
This emotional drama stars actress Jelly Lin Yun as Qiaoman and actor Song Weilong, fresh off the success of his drama Find Yourself as Heping.

Peter Ho

, fellow Find Yourself alum David Wang Yaoqing, Hsin Ai Lee and Xie Binbin also feature in the series.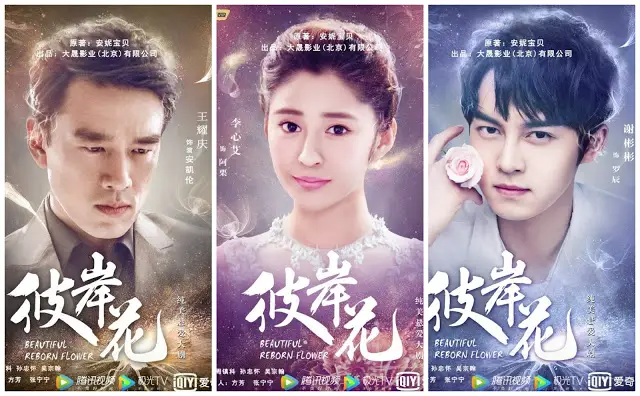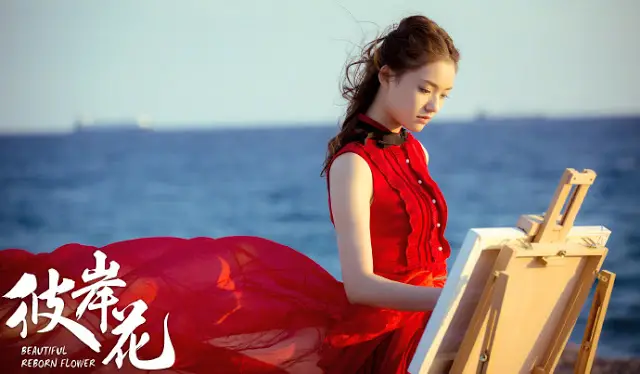 Release Date: May 1, 2020