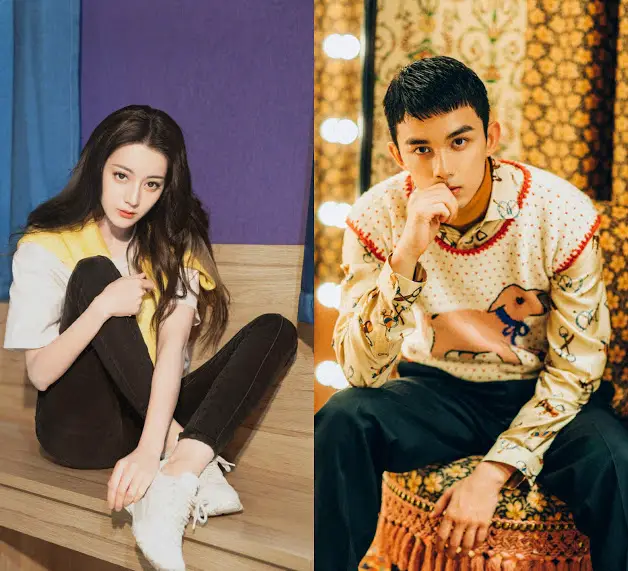 Historical drama fans, it's time to rejoice now that we have a new drama to be excited for!
Dilireba Dilmurat
(Eternal Love of Dream) and
Wu Lei
(Fights Break Sphere) will be headlining The Long Ballad (Chang Ge Xing)
长歌行 set during the Tang Dynasty. Zhao Lusi (I Hear You) and Liu Yuning (Singer 2019) are also joining the cast. 
Both leads are no strangers to historical dramas and have never worked in a drama together before so this is quite exciting to watch. 
Fans have already heard that this drama was going to take place with 
Qu Chuxiao 
(Bloody Romance) but the actor had problems with his management, causing him to drop out of this project.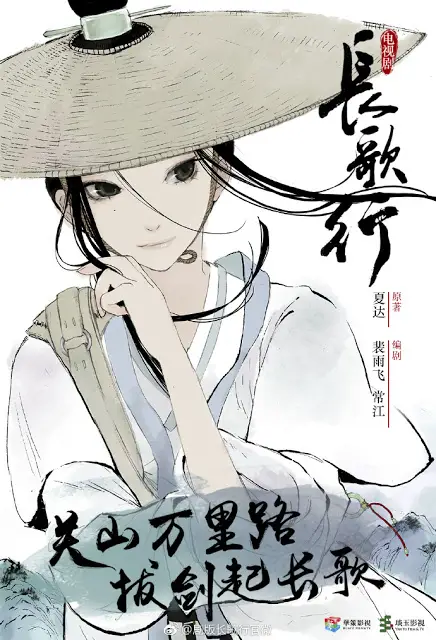 The drama will be based on
Xia Da
's manhua of the same name and has a huge following online. 
The story will follow Princess Li Chang Ge's journey to avenge her parents when her father – Crown Prince Li Jiancheng was killed after the Xuanwu Gate Incident. After this tragedy, she escaped from the palace and hid her identity as a boy so she could plot her revenge.
Both actors spotted at the filming ceremony today caused mixed reactions. There are those fans who still preferred Qu Chuxiao to be the male lead since Dilireba is seven years older than the 20-year-old Wu Lei while others actually think that they look good together. Although we haven't seen a lot from the production yet, I'm pretty sure that we will get some promotional materials real soon.
As for me, I always enjoy seeing Dilireba in dramas especially the historical ones so there is no doubt that I will check this out. It's also refreshing that she's not paired with a colleague from Jaywalk Studio after starring in multiple consecutive dramas with them. I'm also quite curious to see how her chemistry will fair with Wu Lei as I haven't watched him act in dramas yet.
What do you think of this pairing and this drama?