Thanks to the success of dramas like Ode to Joy and its sequel, female-centric dramas have been steadily gaining more ground amongst audiences. While I for one am still totally down for women taking the world by storm type of stories, I'm excited to see that the soon to be released Imperfect Love 不完美的她
 offers viewers a different take to the genre as it moves us away from the usual trope of coming of age stories and "cosmopolitan women finding love and fulfillment" currently populating the industry.  
Adapted
 from the award winning Japanese drama "
Mother
" which aired ten years ago in 2010, Imperfect Love tackles the different facets of motherhood and how one woman's dubious actions later on lead to clarity, healing and hope. Actress
Zhou Xun
plays Lin Xuzhi, a girl who was raised by an adoptive mother after being abandoned as a child and who grew up to become a school teacher. Realising that one of her students was being abused by her mother, Xuzhi impulsively takes off with the child. As Xuzhi showers the child with the warmth of maternal love, her lonely injured heart slowly heals. 
The 
22 episode drama stars the multi award winning Zhou Xun with Huang Jue as her leading man. They will also be joined by two other powerhouses in the drama industry –
Kara Hui Yinghong
a multi award winning actress herself and veteran
Angie Chiu
. A real treat for audiences that's for sure.
Kara Hui plays Lin Xuzhi's adoptive mother who steadfastly stood by her through thick and thin. Meanwhile, Angie Chiu
 takes on the role of Lin Xuzhi's birth mother
who abandoned her child 30 years ago.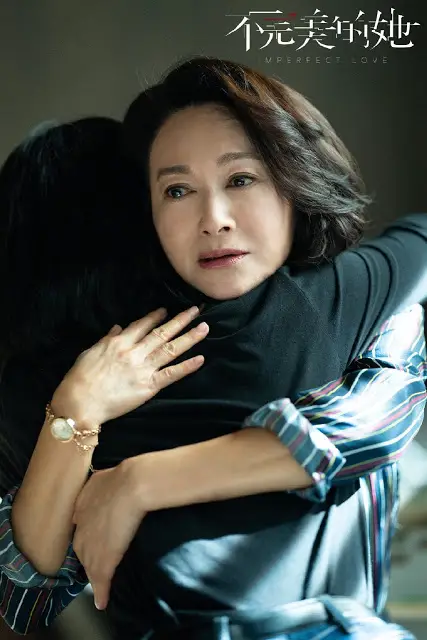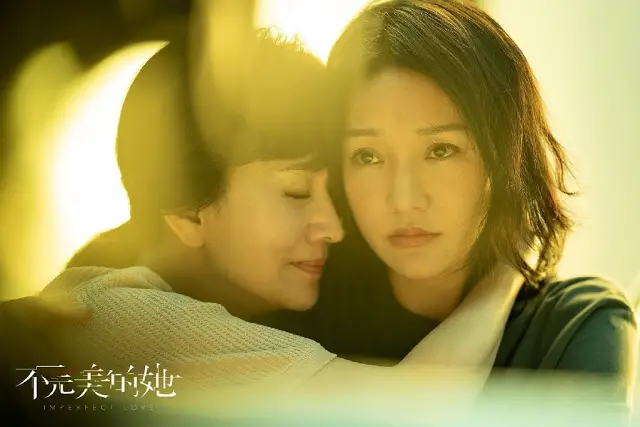 Truly, please do give this drama a go. It's not your usual plot that's true. But if you have any more doubts about the story's potential, now might also be a good time to remind you that "Mother" was also picked up by cable network tvN for a Korean remake – something we don't really see much of unless the story is a hit amongst viewers. 
Release Date: March 27, 2020 iQIYI, Tencent (
two episodes every Friday to Saturday at 8pm, VIP watch 6 episodes in advance
)