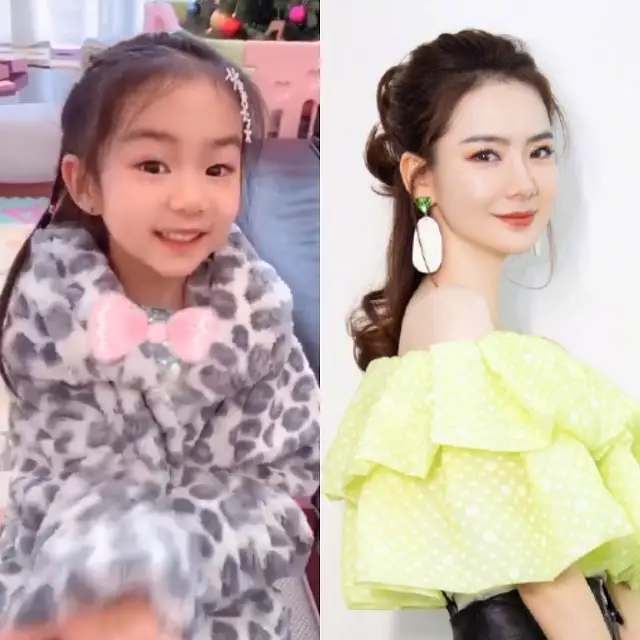 The ever beautiful Chinese actress Qi Wei and her Korean actor husband Lee Seung-hyun have given the public glimpses of their daughter in the past and she has always caught netizens' hearts given how adorable she is. 
Recently, Lucky made another appearance in a video posted by her mom and people can't believe how time flew so fast because she just turned 5 on January 16. Lucky gave her early new year greetings to everyone and wished for good health. Qi Wei then asked her daughter if she knows what year it was to which Lucky replied that it'll be the year of the rat. The actress began talking again saying that "All the health, happiness and peace all—" but she pauses to let her daughter finish the sentence. Lucky said "belongs to you" and both laughed because it's like a word play on the word rat (鼠 shu) which sounds the same as the Chinese word for belongs to you (属于你 shuyuni). 
It's really amazing to see how articulate she is at her young age and netizens also pointed out that the resemblance between Qi Wei and Lucky had become more apparent over the years. There were even those who were joking that none of the facial features resembles Lee Seung-hyun. Whoever she looks like, I bet this kid will grow up beautiful that Lee Seung-hyun would have trouble fending off a lot of suitors. Lol!