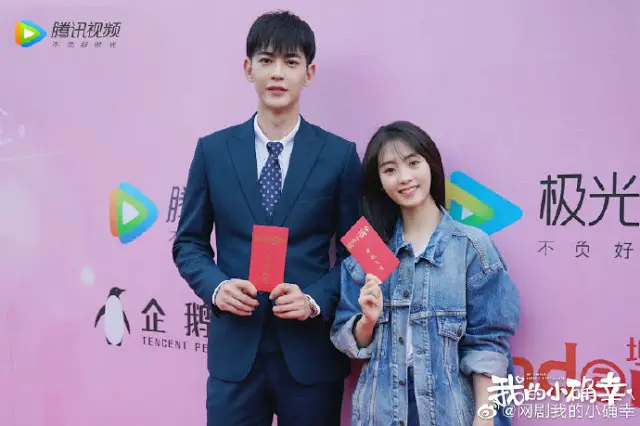 If you've watched Put Your Head on My Shoulder and experienced second lead syndrome, then thank your lucky stars, my friend, your ship is about to sail! 
Xing Fei
 who played Situ Mo and 
Tang Xiaotian
 who played Fu Pei reunite for a new drama that has already begun filming on January 6, 2020!
My Small Indeed Fortunate
 我的小确幸
is adapted from a novel of the same name by Dong Ben Xi Gu 
东奔西顾 
and follows the story of childhood friends who reunite in their adulthood.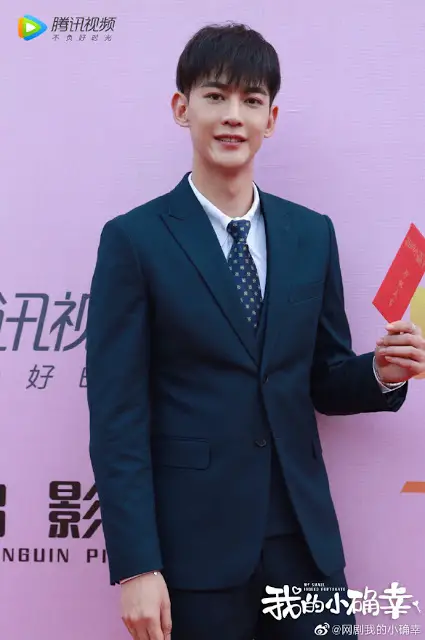 Far from his unreliable character in 
Put Your Head on My Shoulder
 where he often failed Situ Mo, he's set to portray the gentle doctor Wen Shaoqing while Xing Fei will be playing the sharp-tongued lawyer Cong Rong who handles the doctor's case. He becomes her landlord and through their bickering, they fall in love. 
Frankly, I'm perfectly satisfied with how 
Put Your Head on My Shoulder
 ended because I'm completely smitten with Lin Yi but I'd be lying if I say that Xing Fei and Tang Xiaotian didn't look good together. 
Honestly, I can't picture Xing Fei taking up an adult role because in my mind she's fits perfectly in a campus drama but of course, I'm psyched to see her taking up diverse roles to gain more experience. 
The cast also includes Huang Yilin, Leon Li Chuan, Fu Weilun, Deng Yuli, Wang Mohan, Chang Long, Yang Anqi. Liu Chang and Sookie Pan Shiqi will have special appearances.