It's only the start of the year, and it already feels like there are way more dramas than we can possibly keep up with (ain't complaining though). Some shows wrapped just before the end of 2019 while some dropped new promos for 2020. Whether it will get to premiere sooner rather than later is always gonna be the big question, but what I do know is that we have an interesting mix of genres to look forward to. 
Without further ado, let's check out the many photos from the recent updates. 
Love is Sweet starring Luo Yunxi, Bai Lu, Gao Hanyu and Riley Wang.
Legend of Fei starring Zhao Liying and Wang Yibo.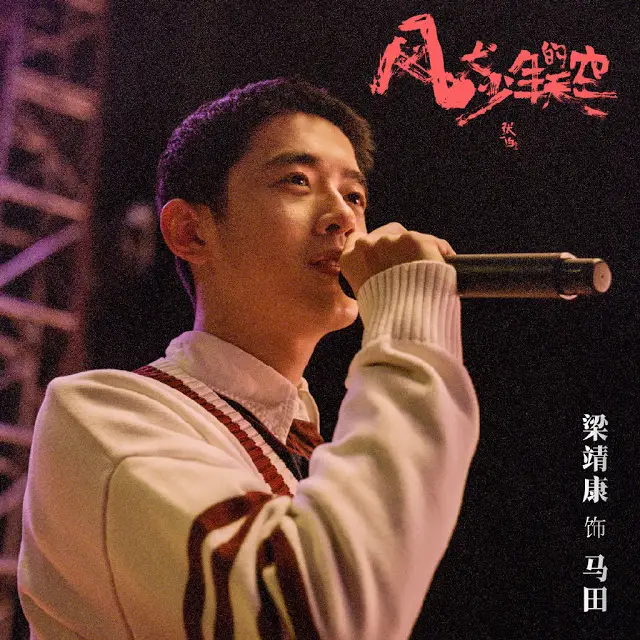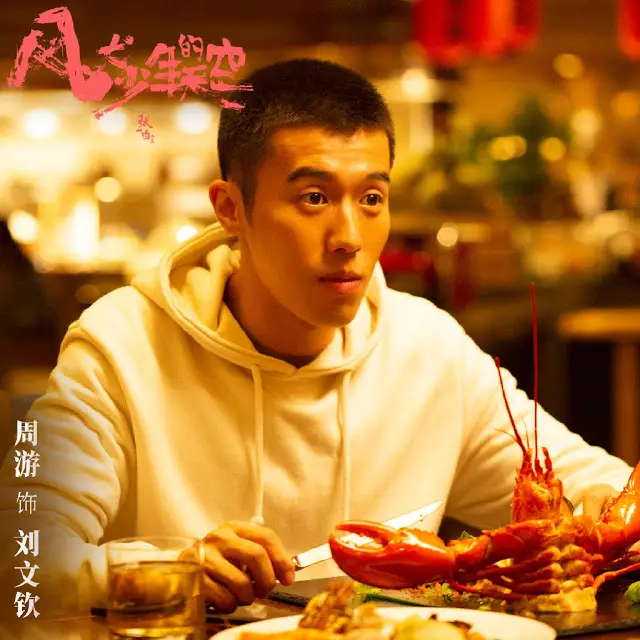 Run for Young starring Peng Yuchang, Zhang Jingyi, Leon Leong, Zhou Yiran, Zhang Youhao, Guo Cheng and Zhou You.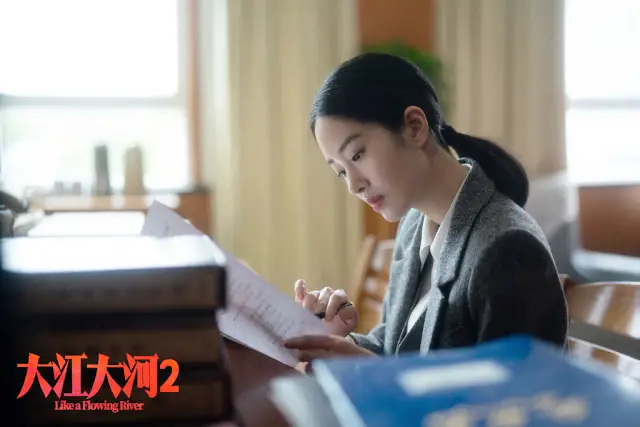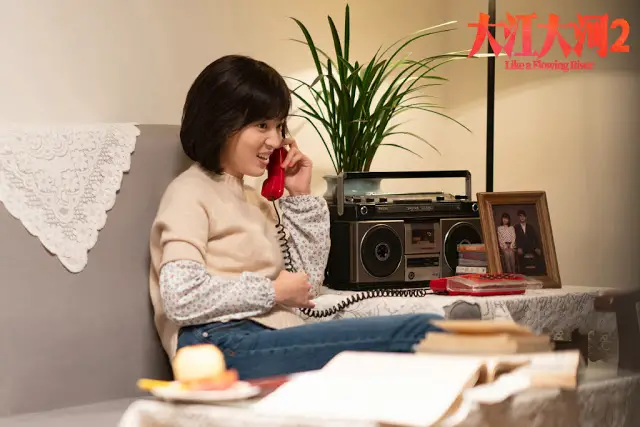 Glory of the Special Forces starring Yang Yang and Li Yitong. The cast and crew wrapped on December 26, 2019 after 274 days of filming.