If cosying 

up and chilling out in front of the telly sounds like a good plan for tonight, you might wanna tune in to

iQIYI or Tencent

because Xu Kai's Once Upon a Time in Lingjian Mountain 

从前有座灵

剑

山

will finally air this evening!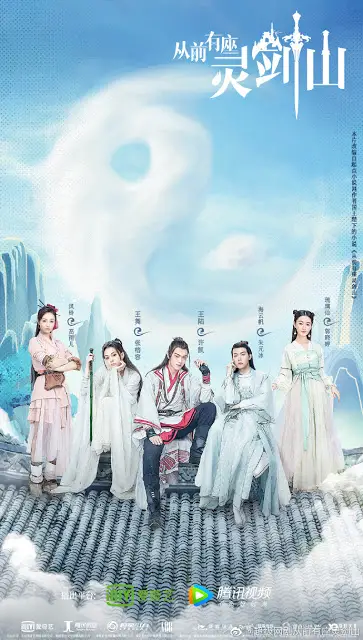 Xu
Kai
who starred in the popular dramas Arsenal Military Academyand The Legends both of which aired earlier in the year, is back on the small screens for the third time to play our main protagonist Wang Lu as he walks down the path of cultivation under the tutelage of his mentor Wang Wu played by Sandrine Pinna. Sounds like a typical xianxia thus far but having had a look at the BTS, it's a show that's overflowing with a whimsical and comedic edge. I just hope they'll be able to beautifully balance the comedic feels without making it appear too silly though. Totally in line with the unconventional xianxia is the modern lingo peppering the dialogues of the hero who is ahead of his time.
The story is based on a novel of the same name by 
His Majesty the King 
国王陛下 which was actually made into the anime Reikenzan: Hoshikuzu-tachi no Utage, so if you were hoping for a live-action, this is it!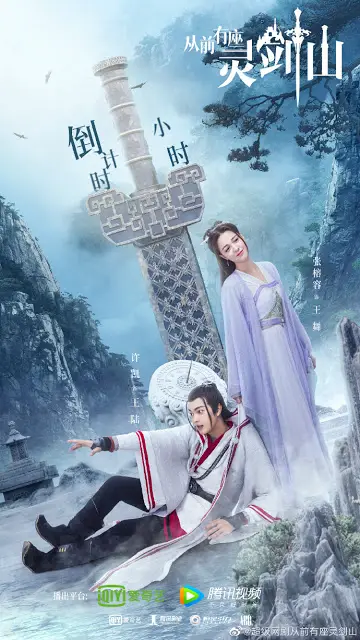 Unlike 
Royal Nirvana
 whose surprise airing last night caught a lot of viewers unawares, Once Upon a Time in Lingjian Mountain gave a day's heads up to announce its release today so this at least, isn't a complete surprise. So grab your snacks (there's still time to run to the store), brew up a pot of your favourite tea, put on your cosiest outfit and spend your evening with the folks at Lingjian Mountain!
Once 
Upon a Time in Lingjian Mountain opens tonight on iQIYI and Tencent at 8pm. Joining the cast are Zhu Yuanbing, Gao Yu'er and Guo Xiaoting.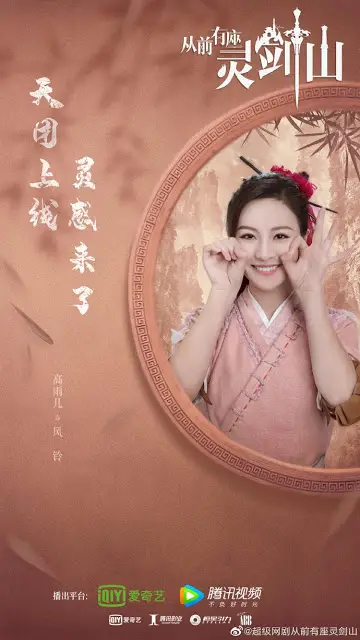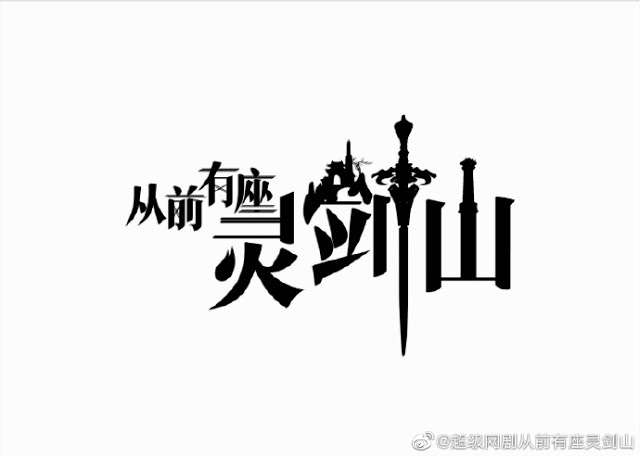 EDIT: And some just released stills of Xu Kai –