After shocking the world in June with her surprise marriage announcement,
Lin Chi-ling
and her Japanese husband 
Akira
finally held their wedding ceremony on November 17, 2019 in her hometown of Tainan. The two arrived for a simple tea ceremony at a grand ancestral hall where they also exchanged their vows and wedding rings.
Akira thanked his wife Chi-ling for loving him, for favoring him and for believing in him. He promised to make her the happiest person in the world before saying 'I love you' and that he's very happy they've become husband and wife.
Lin Chi-ling was the emotional bride as she said, "My dearest Akira, this place is filled with memories from my youth and the love of my parents. Thank you, for warmly holding my hand, for coming to where it all began and for building a family with me from hereon. We've known each other for eight years, and it must be destiny for us to become family. Thank you for letting me believe in love. I do." Promising to be with him through thick and thin, she ends by saying, "We got together so late, please take care of me for the rest of our lives! My happiness is to be with you, i love you!"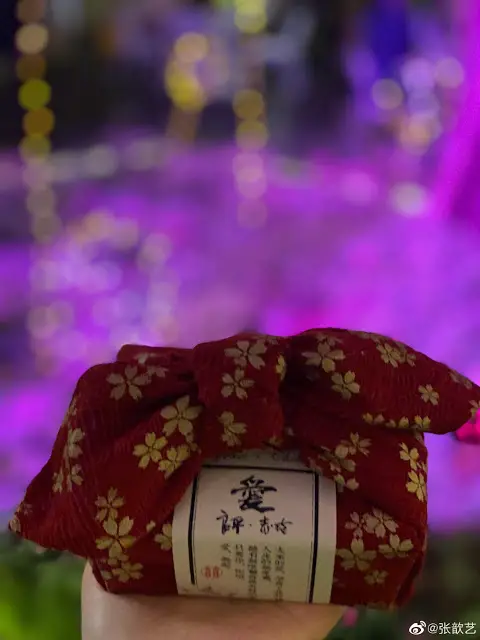 The two proceeded to the reception at the Tainan Art Museum where they appeared all smiles in front of family and friends. Other celebrity guests include
Kevin Tsai
,
Dee Hsu
,
Yuan Hong
,
Zhang Xinyi
and more. 
Although the event was closed to the public, a huge crowd of well wishers and media gathered outside the venue. Thankful to everyone who came, the 44-year-old supermodel-actress joked that everyone can rest easy now that she's married. While she has been forthcoming about embracing 
singlehood
 in the past, she truly seems to have found her happily ever after with her now-husband, and for that, I'm really happy for her. Congrats to the newly weds!